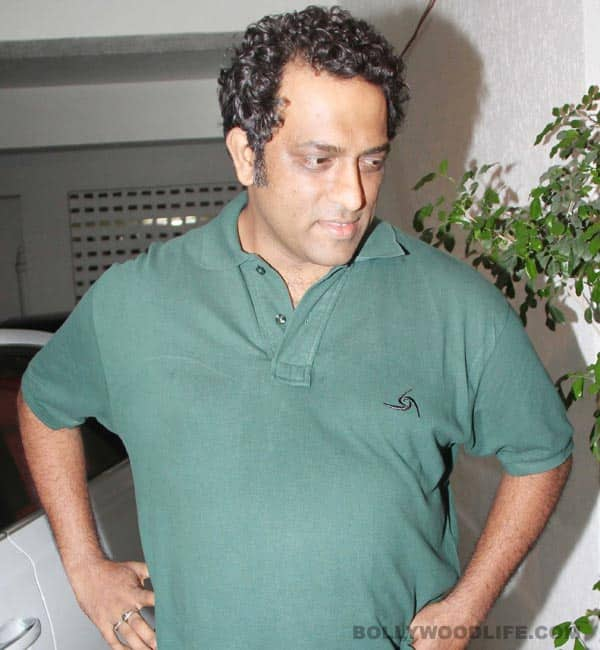 Barfi! makers are in trouble again – this time for using a photo of Kashmiri footballer without his permission
Anurag Basu is facing flak again for using stuff in his movie Barfi! without due permission. The director, who faced severe criticism for lifting a number of scenes in Barfi!, could now be sued by a Kashmiri sportsman.
Majid Youusf Dar, the son of Kashmir's famous footballer Mohammad Yousuf and a sports manager has been shown as a bank robber in the film. Although he has not acted in Barfi!, his image was used to depict a wanted bank robber without his permission.
Tch tch, Mr Basu! We agree that it's only a film, and using a pic is no big deal, but we wonder why you didn't use photographs with due permission. Guess Basu could have used his own mug-shot and saved himself some trouble! As it is directors are known to do cameos in their own movies, right?