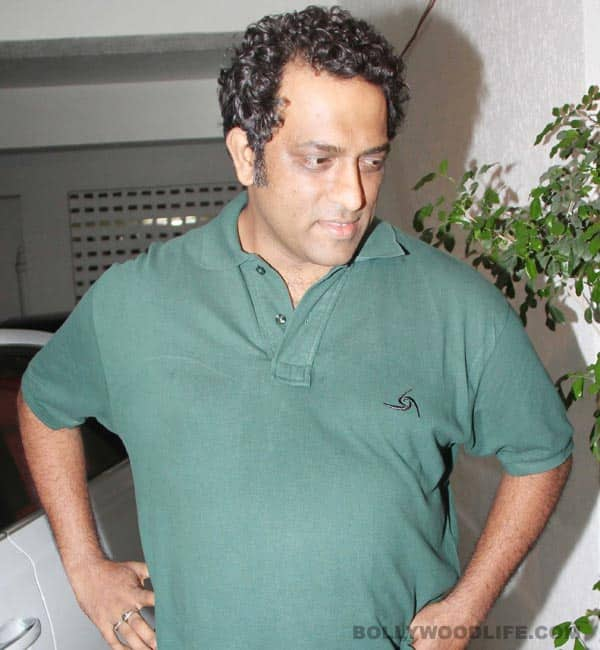 After receiving both critics' rave reviews and audiences' appreciation for his film Barfi! this year, director Anurag Basu is now planning a sequel to his 2007 hit film Life In A Metro
Anurag Basu is one of the fastest emerging directors most Bollywood A-list stars want to work with. Basu has given us films like Murder, Life In A Metro, Kites and most importantly Barfi!. These days the jovial director is contemplating many scripts among which is a project based on the real life of Hindi cinema's iconic singer Kishore Kumar.
But, unfortunately the talented director has to wait before he starts working on his ambitious project, as Ranbir Kapoor, who Basu thinks can play the legendary singer on celluloid with grace, is busy with other commitments. "Ranbir Kapoor is busy with a few movies now, so I guess the biopic on Kishore da will get stalled for a year or so. I still need to decide which of my stories shall turn into a film. I'm planning a sequel to Life In A Metro. It will be ready by the end of next year and I am pretty excited about it," said Basu in an interview.
The 2007 film Life In A Metro was a hit and struck a chord with audiences with its interesting plot based on extramarital affairs, sanctity of marriage, love among city-dwellers and the complexities which come along when you stay in a high-paced city. We definitely loved the original film and here's hoping that Basu will continue to entertain us in the sequel too!