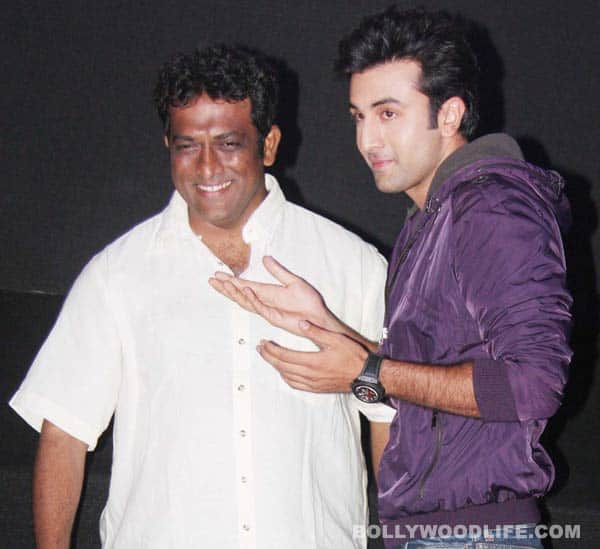 The Barfi! director is still in the process of working out the legalities involved in making a biopic on such a famous personality
While film fanatics are still busy digging out videos of clips that have been allegedly plagiarised by Anurag Basu, the Barfi! director has already moved on. He seems to have passed the baton on to his producer to take care of the marketing of Barfi! at the Academy Awards. Basu is now in the process of scripting his biopics on Kishore Kumar and Bihar's celebrated mathematician Anand Kumar. Buzz is that Basu has Ranbir Kapoor's nod for playing the role of the legendary singer.
It seems that there is still some time for either of the projects to be officially announced. The reason for this is that there are a lot of legalities involved in making a biopic. We heard that Basu has unofficial consent from Kishore Kumar's family, but nothing has been formalised yet. In a recent interview the excited filmmaker said, "Still, there is a great deal of legality and research to go through. No producer would touch a biopic without a legal letter of consent authorising me to make the film."
Watch this space for more developments on Anurag Basu's plans…
ALSO READ: Video: The sources from where Barfi! was copied exposed!