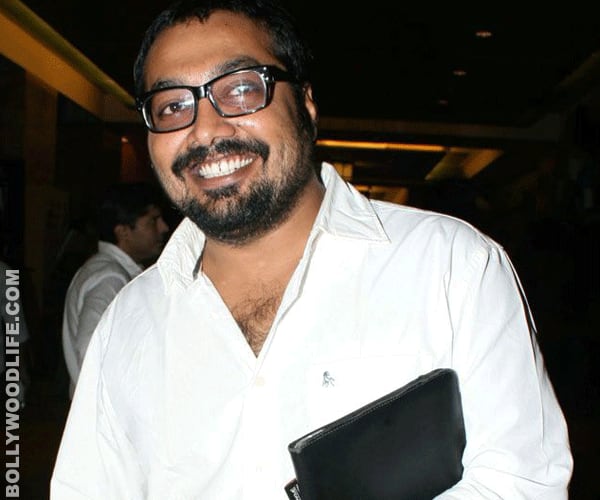 The Dev.D director feels that he can make the kind of films that he likes without any backing from a studio or a star
Anurag Kashyap has been making some really good and edgy films without following Bollywood's commercial cinema diktats. His latest gangster flick Gangs of Wasseypur, that will be released in two parts, has been making waves at many international festivals, including Cannes. Kashyap has spent many years trying to get stars like Shahrukh Khan and Aamir Khan to act in his films, but it seems that he has had enough of endlessly waiting for them to read his scripts.
Talking about his way of making films, in a recent interview he said, "Go to like-minded people who want this kind of cinema, to give you money, so that you can keep making this kind of cinema. I don't need a studio, I don't need a star." Though he sounds slightly pompous, the fact remains that Kashyap is arguably the only filmmaker in B-town who has consistently represented Indian cinema at innumerable international film festivals.
ALSO READ: Is 'Gangs of Wasseypur' Anurag Kashyap's 'Dabangg'?