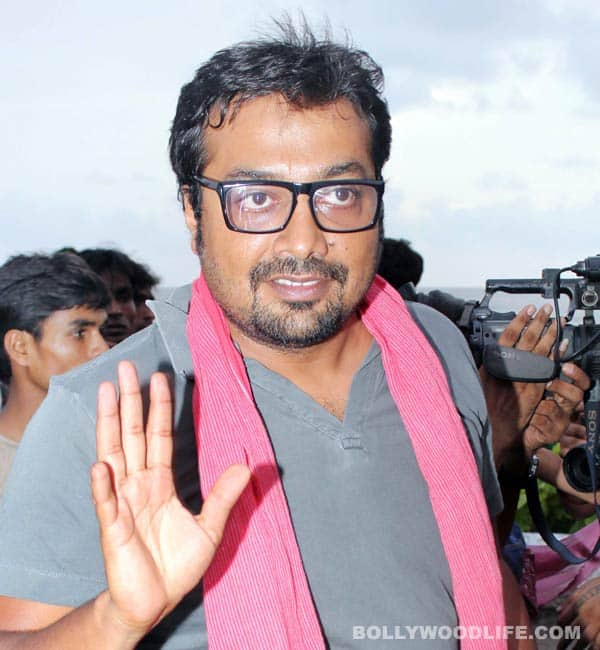 The intelligent filmmaker has spent Rs 26 crore on recreating the city for his film Bombay Velvet
It took Anurag Kashyap six long years to recreate the city of dreams for his upcoming film, Bombay Velvet starring Ranbir Kapoor and Anushka Sharma. The film is set in the '60s and the maverick director has spent Rs 26 crore to make the backdrop of the city of Mumbai look authentic. "We are recreating landmarks of that time. It's not like we feature a few buildings and say, 'see this is how Mumbai used to look.' We are building the whole thing digitally, how Victoria Terminus (now CST) and Flora Fountain used to look. I don't want to have a fake set up. I want to give people an experience of Marine Drive without Nariman Point," said Kashyap in an interview to a daily.
With the success of his hatke films like Dev D and Gangs Of Wasseypur, Kashyap is now finding it easy to find solid financial backing for his projects. Producers are more than welcoming of him now. But one can't forget the fact that Kashyap started working on Bombay Velvet six years ago when he was a largely unknown entity in B-town. Things have changed for the 39-year-old filmmaker, for the better. "I have now reached a point where people are giving me the money for my script. I have unconditional support from a lot of people," he added.
We are confident that Anurag will continue to delight us with his tastefully done, meaningful cinema in the years come.