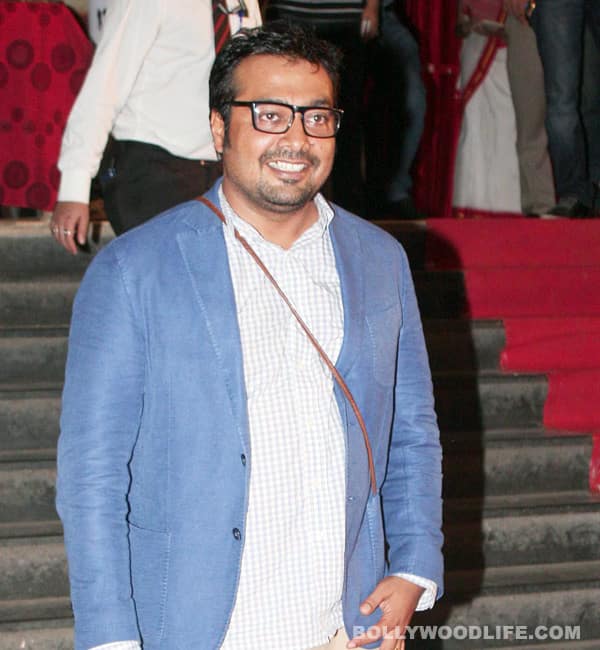 The Gangs Of Wasseypur director got back promptly to the newbie filmmaker and resolved her dispute within a matter of hours
Yesterday, we had reported on newbie filmmaker Shilpa Munikempanna's allegations on how Anurag Kashyap and the production house for which she had entered a short filmmaking contest, had taken her for a ride. She had also accused them of gender bias. With half her dues unpaid, the newbie director threatened to sue Large Short Films and wrote an open letter to Anurag on a blog.
Well, with Anurag being so agile on the internet, he wrote back to Shilpa within hours of the letter being posted and told her that she shouldn't have written an open letter, and come directly to him instead. The director who was out of the country promised to look into the matter at the earliest. And true to his words, Anurag got to the matter immediately and told the filmmaker that there was no gender bias against her and pointed out that she was given the money due to her and by posting an open letter, she was acting like a sore loser.