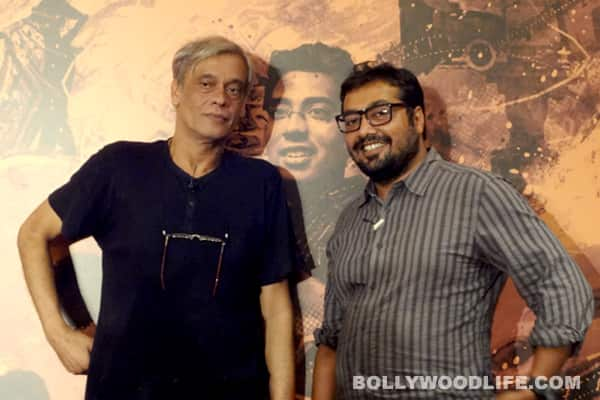 The hatke directors of Bollywood have come together to endorse a short-film contest
Anurag Kashyap and Sudhir Mishra are known for making films that stray from the domain of commercial masala entertainers. Over the years they have found many takers for their brand of cinema, and are pushing the envelope within their means. We were not surprised then when we were invited to an event where the duo was launching a short film contest. Kashyap and Mishra seemed to be excited about the new experiment and were gung-ho about discovering and mentoring new talents.
When asked what was more difficult – making a feature film or a short film – both directors agreed that short films are more challenging. Kashyap said, "Making a short film is the purest form of cinema, because you make it without any expectations at all." Mishra joked, "In the time that I have taken to come up with a script for my short film, I think I could have written the script of a feature film." In his trademark anti-establishment style, the Dev.D director added, "I will not have to wait for a Khan to make my short film."
Wethinks it is a good initiative, and irrespective of the result, kudos to the directors for trying to take a step forward in the right direction.
ALSO READ: 'GANGS OF WASSEYPUR 2' song Taar bijlee se patle: Check out Nawazuddin Siddiqui-Huma Qureshi