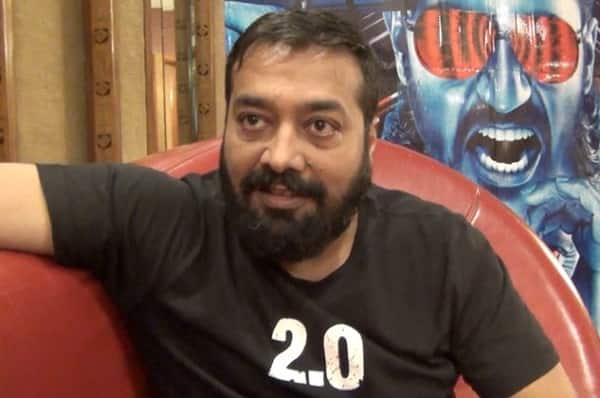 Anurag Kashyap has been in news for all the wrong reasons since quite few days now. It all started when he went on a Twitter rant where he demanded Prime Minister Narendra Modi for protection and even questioned Karan Johar's Ae Dil Hai Mushkil ban. This ban has been demanded coz of Fawad Khan. MNS had asked KJo to NOT release the film with Fawad.
Anyway coming back to Anurag's tweet, it created a huge stir and the media went berserk, especially the news channels and they have been tracking the filmmaker like crazy. But we can't blame them as it's their job.  But the filmmaker seems to be on a different trip. Just a while back he tried to expose a female journalist. A journo was insisting him to give an interview. Anurag replied to her messages. But the worst part is he shared those messages on his Facebook wall without blurring her number. Come on, Anurag, sharing someone's number on your private FB wall is irresponsible, don't you think so?  We understand that you were pissed with that journo, you should have personally sorted it out, why make it public? And just FYI she was doing her job.
However after a while Anurag deleted the post. But all we can say, we didn't expect this insensitive behavior from Anurag. Do you agree guys? Also add to this during his twitter rant, Anurag had cleared that this posts are uploaded when he is sober. He had said, " And media should stop trying to call me because you are wasting your time, because this is all that I have to say and they were not drunk tweets." BollywoodLifers what do you have to say on this? Share your comments in the box below..