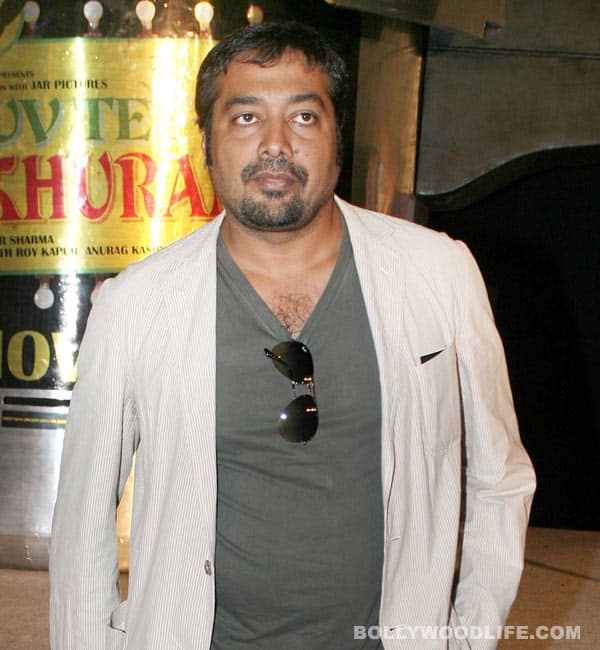 The Gangs Of Wasseypur director had to give an awards ceremony in Mumbai a miss due to his back surgery
We were excited to meet Anurag Kashyap last night. The intelligent filmmaker was supposed to grace the Godfrey Phillips Bravery Zone Awards as a special guest and encourage its winners. Unfortunately, Kashyap could not make it to the event because he was admitted to a hospital in Mumbai for a back surgery. But Anurag made his 'virtual' presence felt. "I salute those who try to make a change, however small, with their diligent efforts. Bravery is not about absence of fear but it is about overcoming it. I had this deep fear for water but today I can swim and enjoy swimming too. Even through my films I have tried to make a change through the various subjects I handled. We may have problems around us but we need to stand up for what is right irrespective of the consequences," said Kashyap through video conferencing.
Anurag has been suffering from back pain for a while now. But he was keeping the operation on hold till the theatrical trailer of his forthcoming release Bombay Talkies was launched. We wish Anurag a speedy recovery and hope he continues to entertain us with his brave films!