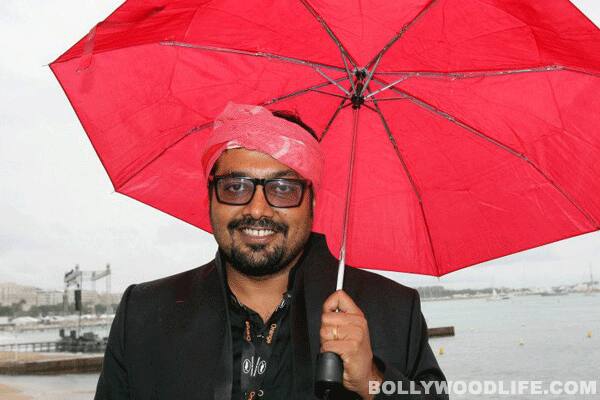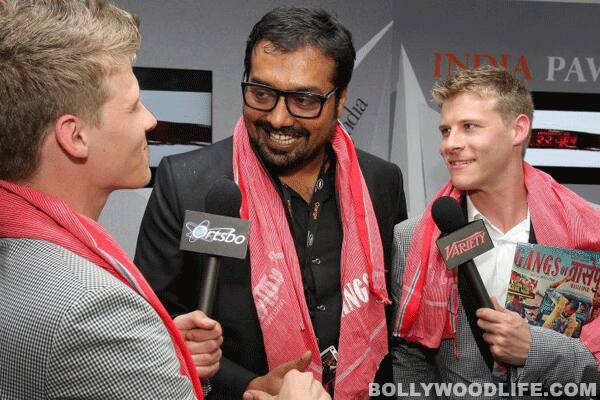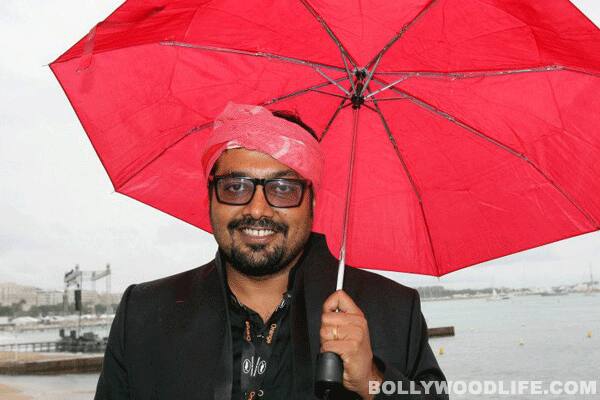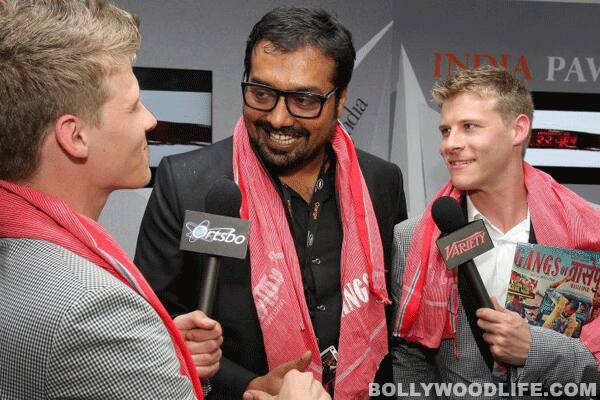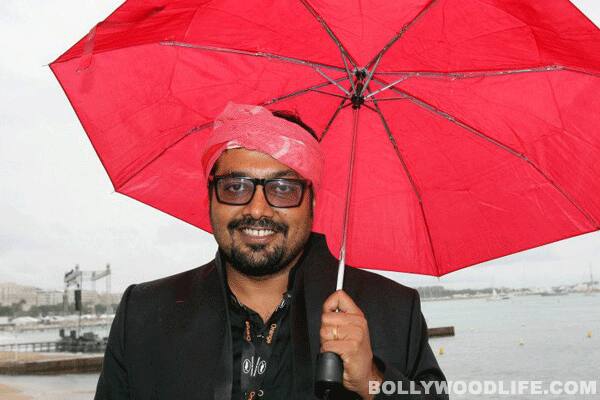 skip advertisement
The Manoj Bajpayee-Nawazuddin Siddiqui-starrer has managed to capture the imagination of many at the prestigious film festival
Filmmaker Anurag Kashyap may not have even imagined the kind of buzz his gangster flick Gangs Of Wasseypur, based on the coal mafia of Dhanbad, has created at the Cannes Film Festival. One of his most ambitious and expensive films till date, GOW is yet to be screened, but it has already reached the international media who ar highly curious about the movie. The excited filmmaker posted an update on Twitter, "Its a Wet Cannes this year.. the red carpet is wet, people are wet and the riviera is drenched.."
Our friends, who are attending the film fest, told us that Kashyap's film is one of the big highlights of this year. It is a big year for Indian films at Cannes and a lot of credit for that goes to the Dev.D director. His protégé Vasan Bala is also there with his debut film Peddlers. Wethinks it is great that our films are creating a good impression on such a prestigious platform and we hope they come back as winners. What do you think about Gangs of Wasseypur?
ALSO READ: Huma Qureshi of 'Gangs of Wasseypur' signs an action film
Why does everybody hate Ram Gopal Varma?