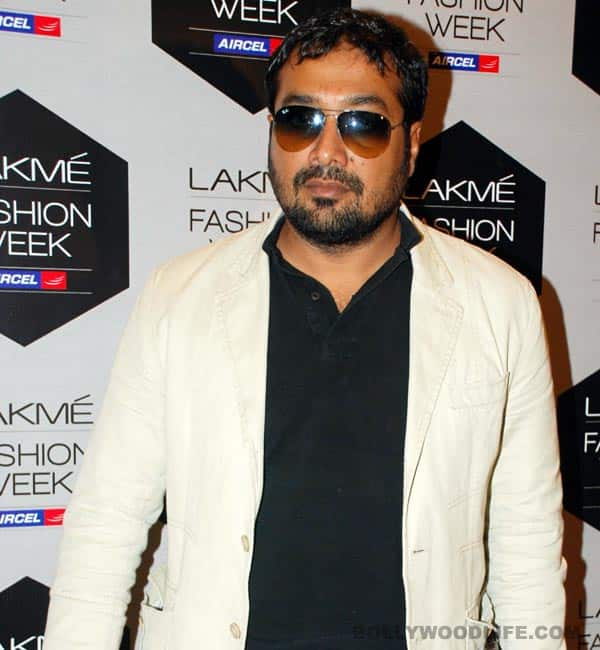 In an experiment of sorts, the Gangs of Wasseypur director roped in 12 new directors for his next film, The Last Act
Trust Anurag Kashyap to do something hatke with every new project. For his next murder mystery, The Last Act, the critically acclaimed filmmaker came up with a unique concept, for which he and his filmmaker friend Sudhir Mishra shortlisted 12 new filmmakers, who directed one film each, which was incorporated into The Last Act.
Written by Anurag, The Last Act deals with a psychopath killer who commits a crime, and leaves 12 clues around the dead body. So the dozen debutant directors were asked to make one film surrounding each clue, which took them to 12 different cities across the country. Anurag narrated a part of the entire script to these directors and asked them to shoot it according to their own understanding and imagination. The most fascinating part of the entire process was that the 12 directors did not meet each other or interact even once.
"Making a film is just about telling a story. The Last Act is one such journey for us and 12 filmmakers that we chose from across India. We had seen it as just collaboration, but it has taken such a large shape that it has stunned us all. It's an exciting shot in the arm for Indie filmmakers," said Anurag.
Kashyap plans to have a grand premiere in Juhu on December 12 to laud and celebrate the efforts of all his 12 directors. We wish Anurag and the team all the very best!