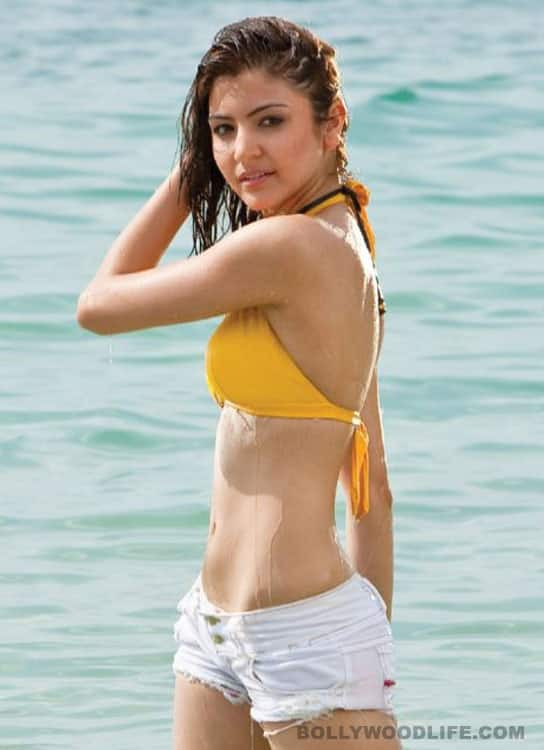 Our exclusive poll reveals that people love Anushka's toned midriff more than Priyanka's or Deepika's…
If there's one thing Anushka Sharma can beat Priyanka Chopra and Deepika Padukone at without too much effort, it's having the sexiest belly-button in B-town. In an exclusive poll conducted by Bollywoodlife, the young actor topped the marquee, beating a whole lot of other actors by a big margin. While Anushka got a whopping 37.14% votes from our readers, Priyanka came second with 25.56% votes, followed by Deepika, who got 14.5%. Aishwarya Rai and Kareena Kapoor too were on the list, but were left far behind with only 8.2% and 5.1% votes respectively. Congratulations, Miss Sharma! We're sure your fans will be wanting to seeing more of your flat stomach in your next film, Ladies vs Ricky Behl.
Check out more toned midriffs: Whose belly button is this?