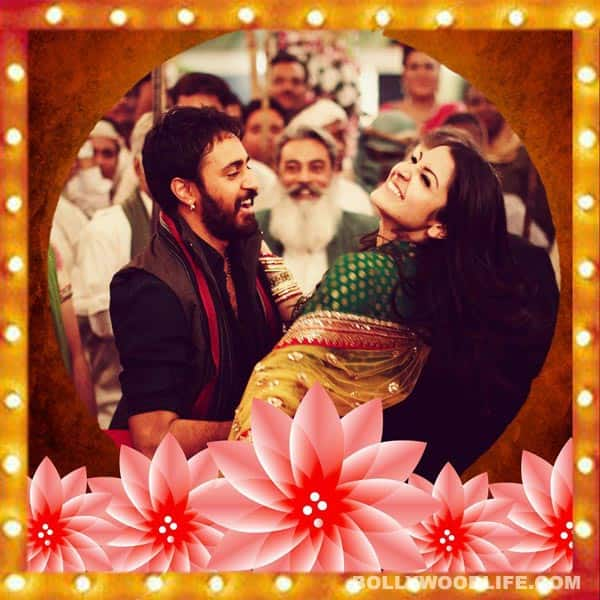 She plays a spoilt brat in the 'dark comedy' that is Matru Ki Bijlee Ka Mandola, directed by Vishal Bhardwaj and co-starring Imran Khan
Tell us about your character in Matru Ki Bijlee Ka Mandola.
I play a strong headed, outspoken girl in the film. My character Bijlee is a rich, spoilt brat and is allowed to run wild in her village, which is practically owned by her millionaire father – Harry Mandola, played by Pankaj Kapur. She is educated in the world's best college and has travelled the world.
How do you think the film has turned out?
I think our film is very entertaining, as it is like a dark comedy. I think it is Vishal Bhardwaj's most commercial project. And also the movie's cast is exciting – there is Imran Khan, Pankaj Kapur, Shabana Azmi. Vishal Sir is one director who is known to bring out the best from actors.
What was it like working with Vishal Bhardwaj?
Vishal brings out the best in his actors. I really enjoyed working with him (Vishal). He is known for giving his heroines fully rounded characters with enough grey shades to make them real and interesting. But I can easily say the character of Bijlee is easily amongst his most complex heroines.
Tell us about the title track of MKBKM…
The song has been choreographed by Dinesh, who is from the South and is a National Award winner…I was just so excited to work with him!
And working with Imran Khan?
This is the first time that Imran and I are working together in a film. This is a fresh pairing. I never thought we would have such a different look in the film. I think Imran looks hot in this film!
How did you play the role correctly?
A: We would conduct readings with sir's (Vishal Bhardwaj) assistance. He has a way of getting the actors under the skin of their characters so the scenes turn out convincing.