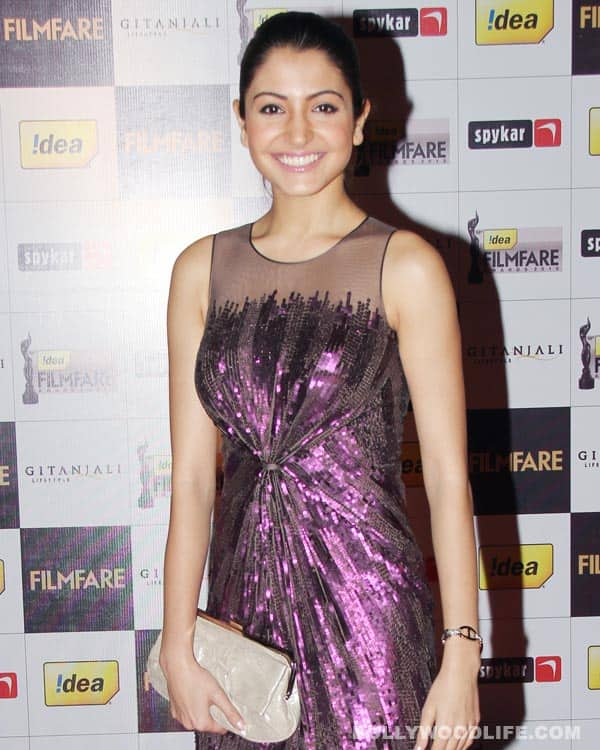 The Band Baaja Baaraat actor is a huge fan of the British rock band and she's flying to London to see the Chris Martin gang playing live!
Anushka Sharma deserves a break! After juggling films, endorsements, TV commercials and fashion shoots, the 24-year-old is now flying to London to relax a bit. In fact, she's jetting in to the English city to attend the famous rock band Coldplay's live performance.
We hear that Anushka is a hardcore fan of Coldplay. She knows all the tracks by the rock band by heart and her MP3 player is flooded with Coldplay's numbers – Anushka even has a special playlist of Chris Martin's songs to match her mood. So it is not surprising to know that the moment the leggy lass heard about her favourite band's upcoming concert in London, she immediately booked tickets.
The concert is scheduled to be held in the first week of June and Anushka is now busy packing her bags. We hope the Ladies Vs Ricky Bahl star gets to meet the Coldplay gang in London and has them listen to an item number or three from Bollywood!