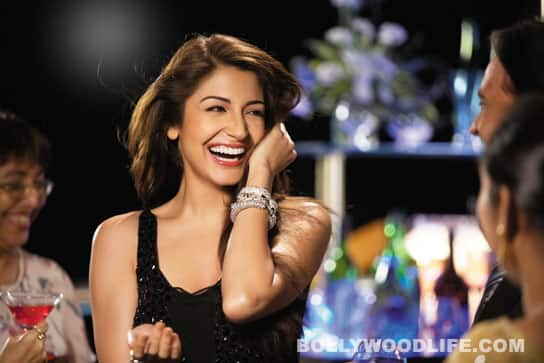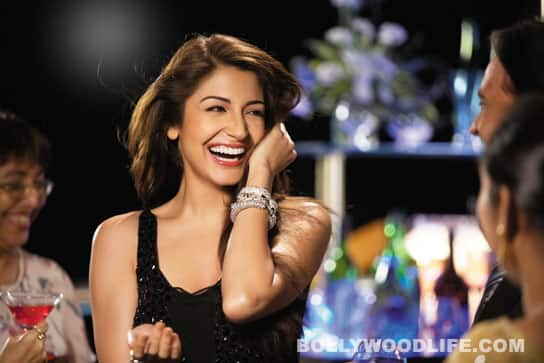 The Tees Maar Khan director tried hard to get Kareena Kapoor or Katrina Kaif on board for her next film but had to make do with the Ladies vs Ricky Bahl actor
Thanks to the slapgate, Farah Khan made a re-entry in Mannat (SRK's not-so-humble abode). And just a few days into Shahrukh Khan's household, she's managed to sign him for her next film. Thinking back, it all looks like a giant sacrifice made by a doting husband Shirish Kunder for his wife who needed King Khan to undo the damage caused to her film career by her magnum opus dud of a film, Tees Maar Khan. SRK's generosity is a part of industry folklore, so the biggest hurdle of casting a leading man was taken care of. What remained was the casting of the perfect leading lady.
With Shahrukh as the leading man in her film, Farah desperately needed to cast either Kareena Kapoor or Katrina Kaif. If they did not agree she might have had to do what she did with her film Om Shanti Om – cast a totally new face. But that seemed to be too much of a risk, especially after TMK tanked so badly. Apparently, the only option Farah had was to cast someone from the B-league and Anushka Sharma was the only choice which made sense, thanks to the fact that her chemistry with SRK has been tried and tested in Aditya Chopra's Rab Ne Bana Di Jodi.
We hear that Anushka agreed to do the film but is yet to work out her dates. Nonetheless, Farah is content with her choice. While we are definitely looking forward to watching the God-made-jodi back on the big screen, tell us if you think the Shahrukh and Anushka jodi still has magic?
UPDATE: Anushka Sharma not to star in Farah Khan's next film with Shahrukh Khan
ALSO READ: Shahrukh Khan: All fine with Farah Khan now?