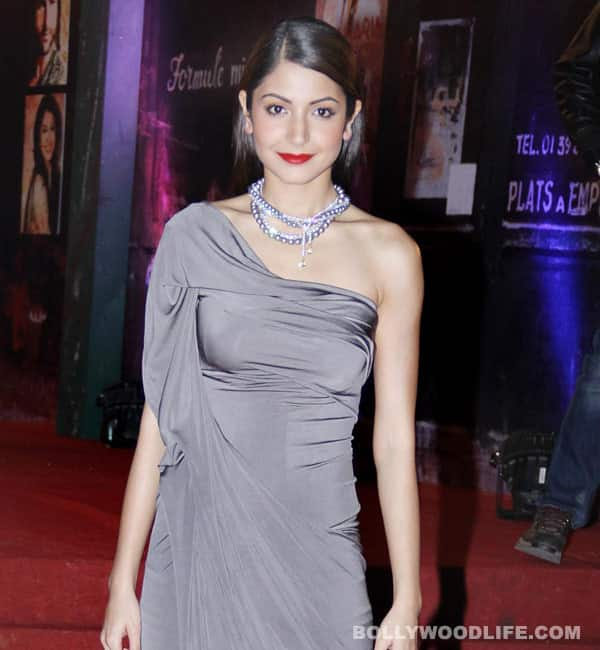 We hear the babe plays the role of a feisty chick in Yash Chopra's next film.  And since we see her riding a cool bike in the promos, we think her character is going to be quite an adventurous one
Anushka Sharma has always played characters that are an absolute antithesis to the quintessential coy and demure girl. So we weren't really surprised to discover that the Band Baaja Baaraat babe is portraying a similar kind of character this time too. We hear that she plays an extrovert career-oriented girl who is ambitious, competitive and isn't scared of speaking her mind.
The characters of this YRF flick fascinate us to quite an extent. With Shahrukh Khan stepping into the shoes of an army officer and Anushka Sharma making the most of her cool job at a wildlife channel, we think the film is going to be quite an interesting watch. Although Katrina Kaif's role in the movie hasn't been revealed yet, we are quite eager to discover if it's going to sound as exciting as her co-stars' characters. And since the makers of the film are all hush-hush about the project, we guess we just have to wait and watch as things unfurl!