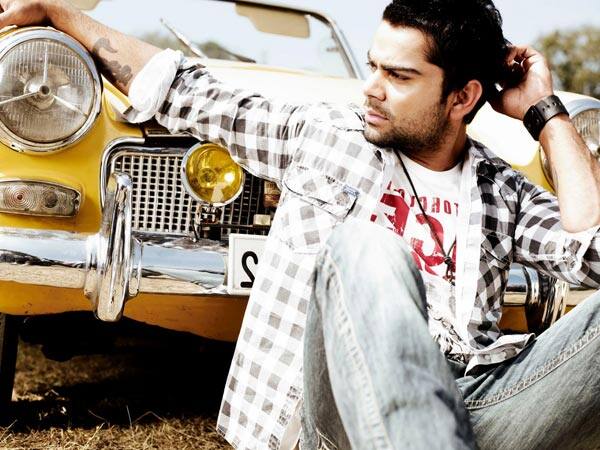 A lot of celebs keep their fans posted through social networking websites. But many a times, fake accounts too are created using celebrities' names
A little birdie tells us that Anushka Sharma's holiday partner Virat Kohli is in trouble due to Instagram. So what happened, you ask? Well, an imposter has created an 'official' account of the cricketer on Instagram. Reportedly, the imposter has been posting pictures and comments on other celebs' pages. What more, he has added Virat's official Twitter handle on the profile page. Reportedly, Virat's fake 'official' Instagram account has managed to get over 60,000 followers!
Virat's spokesperson confirmed that it isn't Virat's official Instagram account. Jogesh Lulla who handles Virat's social media accounts said, "The Instagram account 'iamvkohli' is not Virat's account. He isn't using Instagram at the moment but is considering an account in the future. For now, he is only on Facebook and Twitter. We are in touch with Instagram to resolve the issue so that his fans are not misled."
Virat Kohli isn't the first celeb to face trouble with a fake social media account. Well, we hope the matter is resolved soon.