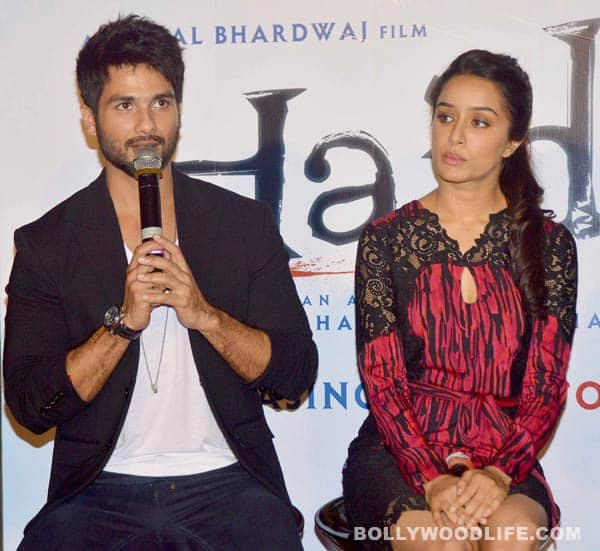 Another Hamlet inspired project is in the pipeline
While Shahid Kapoor and Shraddha Kapoor's Haider, a desi take on William Shakespeare's Hamlet is set to hit the screens on October 2, another Hamlet-inspired project seeks to find takers. This one, however, will feature only pugs. It will be the first-ever all-pug production of Hamlet, if it sees the light of day.
Pug lover Kevin Broccoli is trying to fund a five-hour production of Hamlet and has reached out to people on Kickstarter (the world's largest funding platform for creative projects) for support.
This project is only in its infancy; it launched July 7 and currently sits at just under $500 raised. When asked, Broccoli said he intended to have pugs onstage moving around while actors (well-known ones like James Earl Jones, who is also a "pug lover") read their parts offstage. He'd like to host the event at a large venue, preferably in New York. And while some may question his reasoning to invest time in this project, Broccoli has his reasons. He says, "To be honest, pugs always remind me of Hamlet. Always kind of sad and brooding even though they bring so much joy to others."