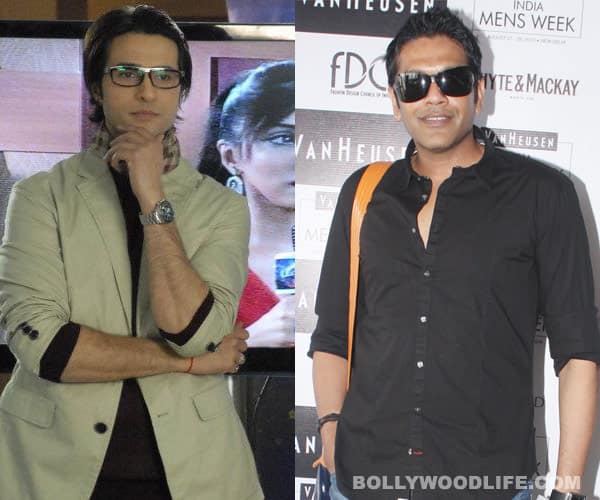 They were among the 44 people, who allegedly consumed drugs at the recent rave party in Mumbai
The Mumbai Police revealed that out of the 92 people detained during the rave party organised at Oakwood hotel in May, 44 revelers have tested positive for drugs. Some of the famous names on the list include actors Apurva Agnihotri, Angad Bedi, Amit Gaur (acted in Force), Anshuman Jha (acted in Love, Sex Aur Dhokha) and designer Rocky S.
The people who tested positive will be arrested, but since they didn't possess "commercial quantity of drugs" they can get bail after the arrest. Out of the 44 people tested positive, 27 had consumed cannabis, one had consumed MDMA and 16 had consumed MDMA as well as cannabis.
There were two persons, who tested negative for drugs, Amrit Sagar (grandson of TV show Ramayan director Ramanand Sagar) and Rahul Sughand (son of film producer Jhamu Sughand).
When Apoorva was asked for a clarification about the test results, he refrained from commenting.
Meanwhile the test results of 46 people including Apoorva's wife Shilpa Saklani and IPL players Wayne Parell and Rahul Sharma, who were also detained during the raid, are yet to arrive.