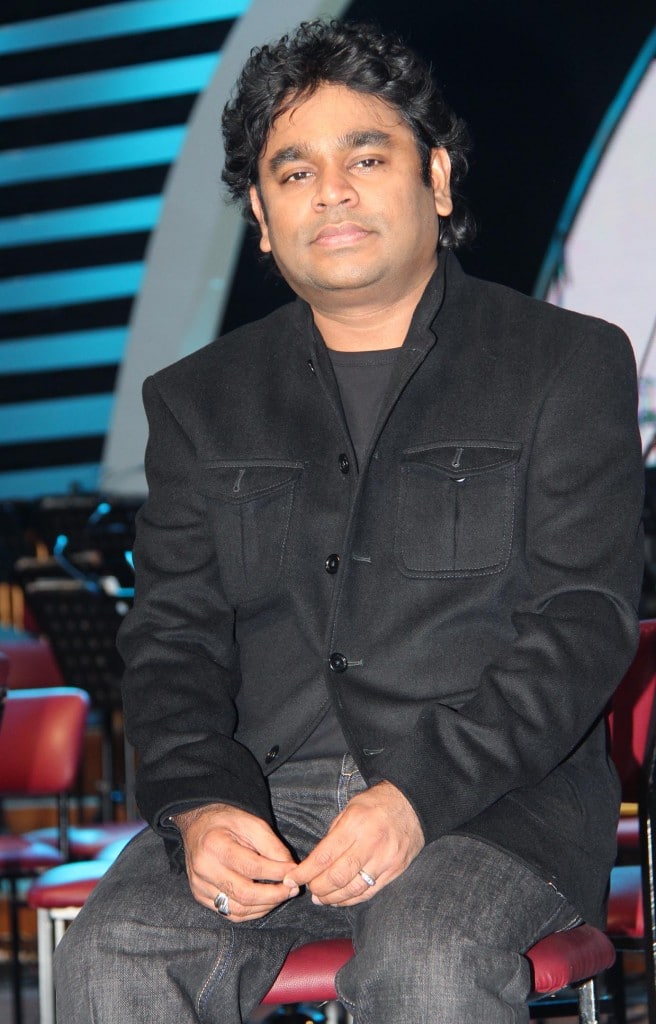 Take the AR Rahman quiz on the maestro's 46th birthday
Born on January 6, 1967, in Chennai as Dileep Kumar, AR Rahman's career saw a meteoric rise in the 90s. After composing for innumerable Tamil, Telugu, Malayalam, Kannada, Hindi and English films, Rahman found international acclaim for his Oscar winning soundtrack in Slumdog Millionaire. AR Rahman is now the international face of Indian music. Despite the fame and fortune, Rahman, who has a deeply spiritual side to him, remains one of the most grounded people in the film industry.
We salute the musical genius for his unparalleled contribution to Indian music. Take the song quiz below and find out whether you are a true-blue fan of AR Rahman!
1) What is the name of the first international stage production that Rahman composed for?
2) Rahman won two Grammy awards in 2010. Under which categories did he win?
3) Which Rahman soundtrack was listed in Time's 10 Best Soundtracks in 2005?
4) Which is the first Hollywood production that Rahman composed for?
5) In 2011, Rahman took up an instrument that was first developed by Tim Meeks in the US in 2007 and used it to record the Academy Award nominated song If I Rise from 127 Hours?
6) Which earlier film song composed by him did Rahman reuse in Deepa Mehta's Fire?
7) AR Rahman released a single in December 2012 after a 15-year gap…what was the song called?