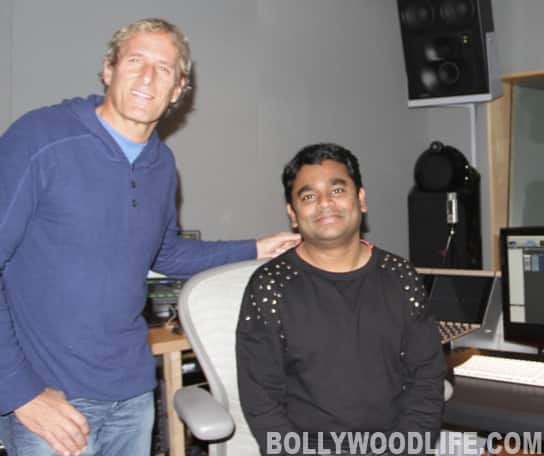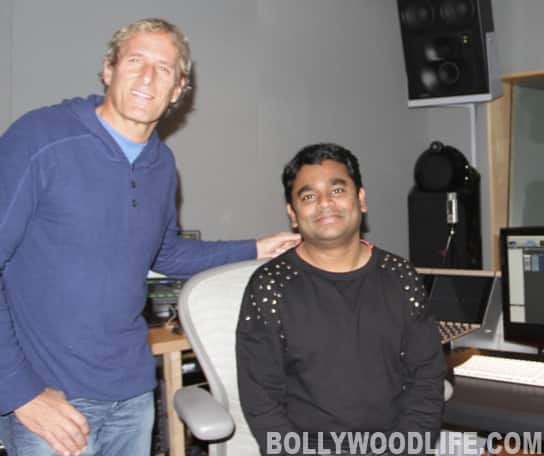 It was an incredibly rewarding experience recording this album: Bolton
Michael Bolton needs no introduction to music lovers. And neither does India's own AR Rahman, not after his record-breaking Oscar and Grammy awards spree. Rahman is now truly an international musician who is being sought after by film and record producers, composers and others from the entertainment world.
When Bolton was planning his 21st studio album called Gems – The Duets Collection, Rahman was definitely included in the scheme of things. The new album, to be released by Sony Music/Legacy Recordings, will feature productions by acclaimed songwriters, producers and musicians, including Grammy award-winning country supergroup Rascal Flatts, international pop superstar Seal, Australian singing sensation Delta Goodrem, the famed late vocalist Eva Cassidy and, of course, composer\producer AR Rahman.
Says Rahman, "When I first met Michael, we got to talking about music, philosophy, the universe, and many things that we had in common. I wanted Michael to do a bit of singing that he's never done before, without compromising on his musicality."
"It was an incredibly rewarding experience recording this album," says Bolton. "The opportunity to work with legendary talent like David Foster, Dan Huff, AR Rahman and some of the absolute greatest singers and recording artistes in the entire world was inspiring. I can't wait to share the special music we all created with the world."