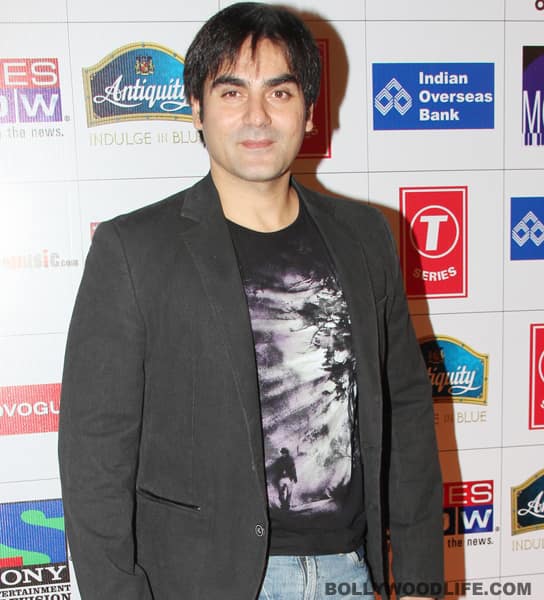 Arbaaz Khan, who will be directing the sequel to the National Award-winning Dabangg, speaks about his new film
Actor-filmmaker Arbaaz Khan, whose debut production Dabangg rocked the box office in 2010, says he is attempting to make its sequel diametrically different from the original. There is going to be no competition between the two, says Arbaaz. "When I did the first one, my intention was to tell a story which I believed in…and was excited about. That is exactly why I am going to take it forward. I have a story to tell but I am not worried about the past," he said. "With that sincerity and honesty, if I take care of the script I am sure everything will fall in place. I am not competing with the original Dabangg, but I am trying to create another Dabangg," he added.
Arbaaz, who will take the reins of direction in his hands for the sequel of the action film, is yet to lock locations for the shooting. "Dabangg 2 is starting in March. I have not finalised my locations. There are a couple of locations I am thinking of. But I will finalise them in a short while," he said. Dabangg 2 will star Salman Khan, Sonakshi Sinha and southern star Prakash Raj.