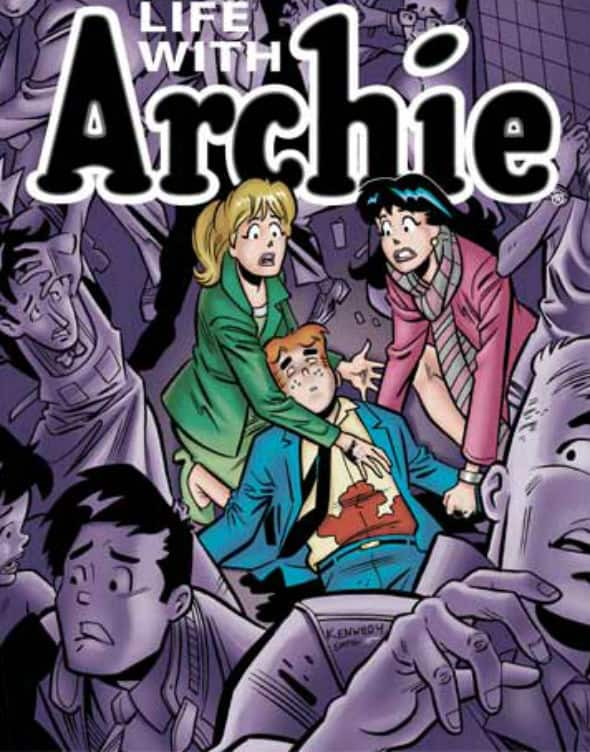 This is indeed a sad moment for all those who grew up on Archie comics
The loveable Archie Andrews will die trying to save life of a friend in trademark Archie style in the July installment of Life with Archie. While the read headed freckle faced Arch will still be alive in other series, it seems this particular move was a preplanned move by Archie comics. While life in Riverdale will still move on and his friends Veronica, Betty, Jughead and Reggie revering their pal's legacy. And Archie's death has not just shocked his young fans, but also those who grew up with this hero who became a part of the comic world in 1941 almost 73 years ago. The stars from tinsel town mourn the death of one of the most celebrated comic character.
Vir Das: Archie Andrews was a bit of a compulsive womaniser for over 40 years. This might be Karma….. I think Mr Cooper kills Archie. Meri Betty Ki Khushi…………………….yup…………I'm sorry.
Pritish Nandy: The death of Archie is like an obit for my growing up years….
Rohit Roy: Are they serious???? How can Archie die???? With him, another part of my already fading childhood will die 🙁
Kavita Kaushik: "I'm a huge Archie fan I don't want him to die ! Whatever happened to happily ever after …!!