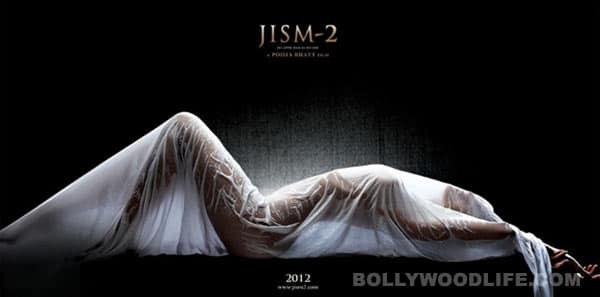 No, says composer Arko Pravo Mukherjee. The young musician refutes the claims that his songs are 'inspired" by Turkish numbers
On the brink of its its release Pooja Bhatt's much talked about directorial venture Jism 2 is again embroiled in a controversy. The title track of the film (Yeh jism) is said to be a copy of a Turkish song. But debutant music composer Arko Pravo Mukherjee thinks that his compositions are original and he doesn't give a damn about these rumours. "I don't care about these rumours. There is some similarity in the beginning of three more songs, but these things happen. It was not a conscious decision to copy. This song is totally different," said Mukherjee in an interview.
A doctor by profession, Mukherjee left his medical practice in Kolkata and came to Mumbai four years ago to follow his passion for music. He is happy that he's got his Bollywood break with Jism 2, but he also says that he had to wait a long time for the right offer to come along. "It often happens that you make songs for a film but due to some reasons, the movie does not get made. It happened to me thrice. This is very common. I am lucky that I am making my debut with 'Jism 2'," Mukherjee added.
We found Jism 2's songs so-so, but you tell us: Are Mukherjee's tracks as sizzling as Sunny Leone's seductive moves from the film?