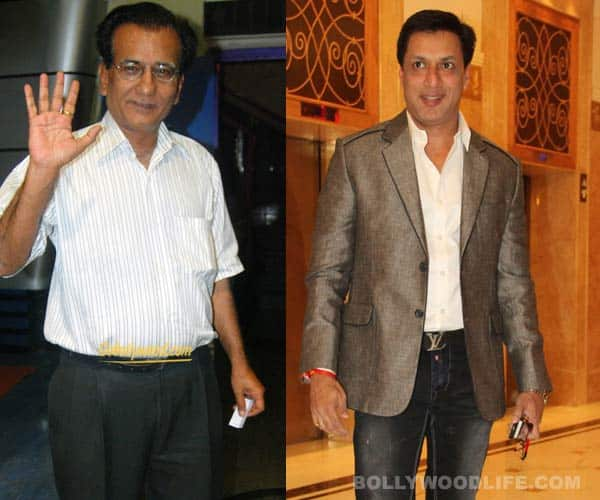 The maverick directors are making movies on similar topics involving women, prostitutes and politics. Will they able to maintain individuality and avoid comparisons or have they run out of topics to make films on?
While Kundan Shah is back to doing what he is best at—satire comedy, Madhur Bhandarkar's next is a woman-centric movie, again! The Jaane Bhi Do Yaaro director's next will be titled P Se PM Tak and Lucknow girl Meenakshi Dixit has been finalised for portraying the feisty protagonist. The film is being produced by Jayantilal Gada and would showcase the northern belt of UP prominently. The film is about a prostitute who somehow finds herself in the chief minister's chair and then is in the running for becoming the Prime Minister of the country.
On similar lines, Madhur Bhandarkar's next is tentatively titled Madamji. The latest buzz is that the film will revolve around the female protagonist who would either be a chief minister or a corporate lobbyist. It would definitely be an archetypal Bhandarkar film and would run on the lines of a being realistic and hard-hitting. For this project, Bhandarkar is in talks with top heroines of the industry.
Although the makers maintain that the two films are completely separate, from where we are standing comparisons are rife. And if either of them are as good as their previous releases then we don't mind seeing the same topic all over again. Which one would you want to see BollywoodLifers?