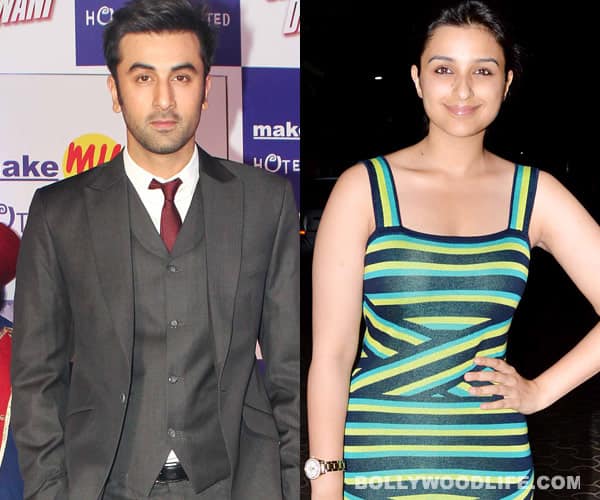 The garma garam news is that the two talented actors have been roped in for a Karan Johar film
So the moment Ranbir Kapoor is done wrapping up Bombay Velvet, he will start working on his next film. As per the latest buzz, we will get to see RK and the Chopra chick getting all romantic onscreen. If things go as per the plan, this will be the first time the two heavy duty performers will be paired together.
Karan Johar hasn't really confirmed this news. He says that the film is still in the scripting stage and he hasn't decided on the main lead yet. And it seems KJo is also going to introduce a new chick in one of his new films – we wonder which one though! We hope not in this one coz seeing Ranbu and the Chopra chick together will be an absolute visual delight. Also Karan will be directing the Kapoor kid for the first time. We are sure that the two after working together in Bombay Velvet will create some great fireworks in their next project as well…! To know more, stay tuned to this space.