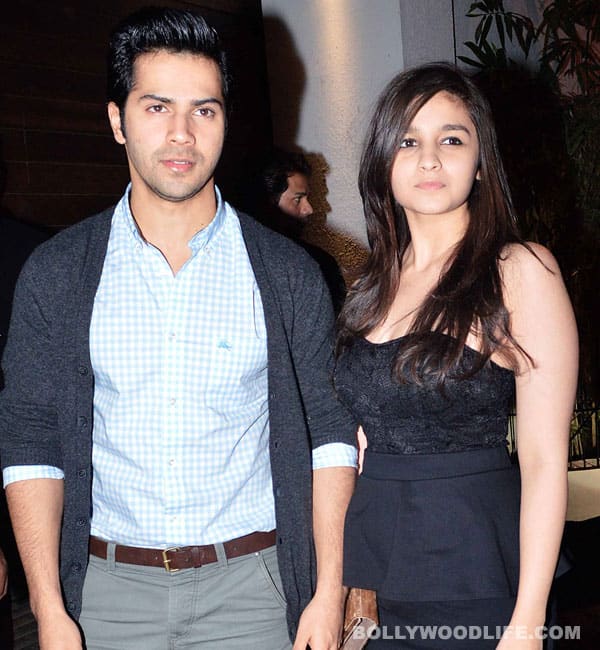 After starring in Karan Johar's hit flick together, are the super hot debutants seeing each other?
If you were to go by how they looked on screen in Student of The Year, then Varun Dhawan and Alia Bhatt make a perfect couple. And from what we hear now, friends of the duo say that they are indeed dating each other, and are head over heels in love.
The two actually fell for each other on the sets of SOTY itself; however they thought it would be wise to lie low and focus on the work ahead of completing the film first. Not only that, they knew that with their obvious chemistry visible to the other cast members, they had to play their cards well! And thus, a rumour was started about Varun already being in a long distance relationship, which helped take the limelight away from the duo who were growing increasingly close during the making of their film.
And now, although it isn't official, the good looking pair definitely does seem to be dating, and we will give you loads of more news and pictures on them in the days to come!