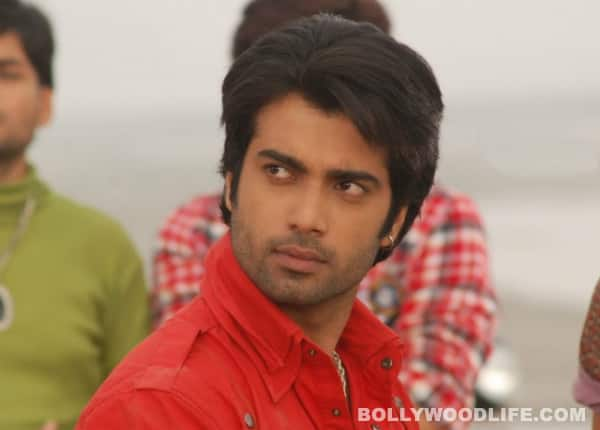 After playing a small town ruffian in Mann Kee Awaaz Pratigya, the actor will be seen as a simple, honest guy in Do Dil Bandhe Ek Dori Se and says it is a welcome contrast to the earlier one
Unlike Pratigya, in which Arhaan Behl essayed the character of Krishna, in the new soap on Zee TV he will be much more demure.
"As an actor I want to do a variety of roles. Until now I was being offered roles which were similar to my earlier character Krishna. I didn't want to repeat myself," said Arhaan.
"What attracted me to the show was the simplicity of my character Raghu. He is an average guy. He doesn't possess any hero-like qualities. I play a simple lower middle-class guy in the show. Raghu is loyal, hard working and very down-to-earth – that is what makes him special," he added.
Raghu is strong, but not aggressive. "The role is quite different from my earlier character. This is my first show on Zee TV and I hope my fans will give me the same love and affection they did with the earlier show," said the actor.
Produced by Film Farm Productions, the show is slated to go on air soon.