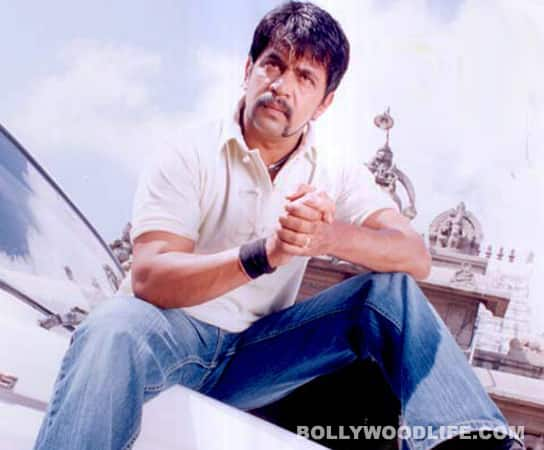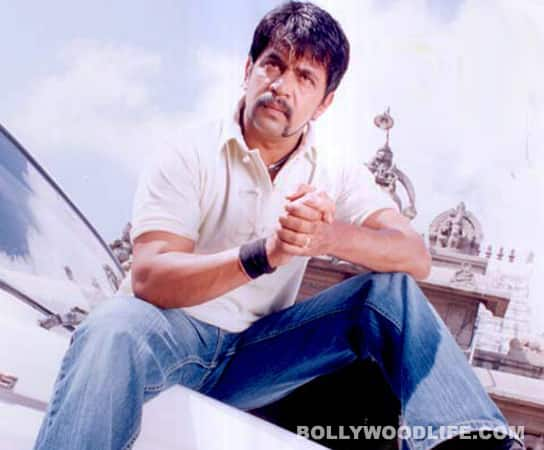 The Tamil action hero will star in Pookkadai and is all set to produce, direct and act in a Bollywood film
It's official. Kollywood action hero Arjun Sarja has signed up to play a pivotal central role in Mani Ratnam's keenly anticipated film Pookkadai (Flower Shop). It will be the first time that the two are pairing up. Arjun is no stranger to big movies or directors, having worked with Shankar in Gentleman and Mudhalvan. For Mani, Pookkadai will be a return to what he does best – a young love story – after the humongous disaster that was Raavan. Pookkadai will star Gautham, son of yesteryear Tamil hero Karthik, whose most memorable roles were in Mani's Mouna Ragam and Agni Natchathiram. We'll kindly forget Karthik's execrable turn as Hanuman in Raavanan, a role played superiorly by Govinda in Raavan. Rajiv Menon, who shot Guru and Bombay for Mani, will be the cinematographer. Speculation is also rife about the heroine of Pookkadai. It was meant to be Akshara Hassan, Kamal Haasan and Sarika's younger daughter, but now we hear that she'll be an assistant director on the film. It now looks like a toss up between Parthepan's daughter Keerthana (who played a cute as a button kid in Mani's Kannathil Mutthamittal) or Radha's daughter Thulasi. Bollywood best remembers Radha for shaking her thunder thighs along with Jeetendra in several southern flavoured Hindi films in the '80s.
However, Arjun has firmly quashed the rumours that he is playing the villain in Pookkadai. Not one to rest on his laurels, he has decided to enter the big bad world of Bollywood by producing, directing and acting in a Hindi film. The rest of the cast will be from Bollyland. Arjun is wisely sticking to his core competency and directing an action film. Not a bad idea considering that the Dabanngs, Bodyguards and Singhams of this world are such big hits.
Meanwhile, Abu Dhabi's Image Nation is looking to enter the Bollywood market. In 2008, the company had struck a $250 million deal with Ashok Amritraj's Hyde Park Entertainment to develop, produce and distribute films. Their first collaboration, The Double starring Richard Gere, is due in cinemas in December. "One of our partnerships with Hyde Park also includes Hyde Park Asia and we are in talks with them to enter the Indian market," said Mohammed Al Mubarak, chairman of Image Nation. "We've already looked at a few scripts on that level and we see India as a huge market with massive potential. We hope we can tap into it."
Unfortunately, Image Nation is citing the $42 million global success of My Name Is Khan as the reason to get into Bollywood. You're only as good as your last film and Shahrukh Khan is no exception. He may have taken his money and run, but it is distributors in India who have been reporting crores of losses for RA.One. I would look at and audit SRK's RA.One numbers very carefully Mr Al Mubarak. Just the fact that you're oil rich doesn't mean you throw your money away….