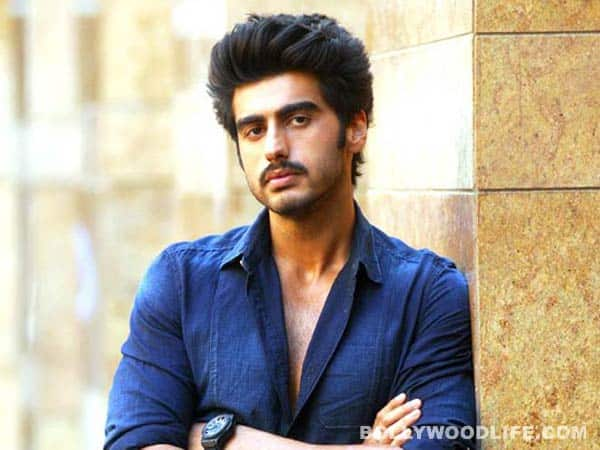 The death toll in Israeli-Gaza conflict has gone over 120
The violence between Israel and Palestine has been going on for five days. On Saturday the airstrikes on Gaza claimed about 120 lives and have left over 920 wounded.
India has expressed it's concern over the escalation of violence and requested both the countries to sit and discuss their differences. Bollywood celebs have been extending their condolences and prayers for all the injured and dead victims and the families who are stuck in the crossfire.
The Finding Fanny actor, Arjun Kapoor too to Twitter, "Bombing for peace what bullshit!!! #PrayForGaza."

BollywoodLife offers its condolence to victims and their families who've lost a loved one.