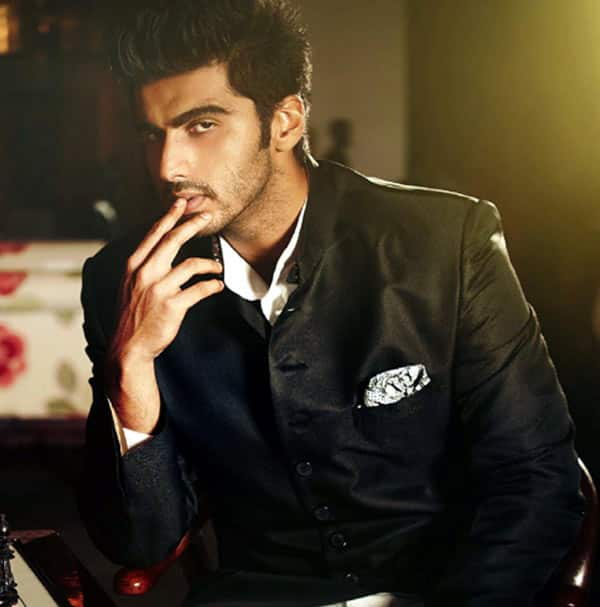 Gunday star signs a big deal with a leading brand for male grooming product endorsements
 Bollywood actor Arjun Kapoor of Ishaqzaade fame has been roped in by a leading company as the brand ambassador for its male grooming  products.He will endorse grooming gadgets for men including trimmers, shavers and stylers, and he's excited.
"I've always believed that the way you look says a lot about you and is essential to build a confident personality.  Male grooming products are the perfect tools for styling," Arjun said in a statement.
The young actor will feature in a new television commercial, which will be launched July 10.
Arjun was found fit as the ambassador as he personifies everything that brand's male grooming stands for – youth, style and confidence", said ADA Ratnam, president, Consumer Lifestyle.
The findings of a recent  research survey revealed that 91 percent women dislike men with hard facial skin and get turned on by males with smooth facial skin, while 54 percent women find men with styled facial hair more attractive.
Keeping this trend in mind, the brand keeps introducing an array of products in its portfolio to cater to all sorts of facial hair styling needs of men.