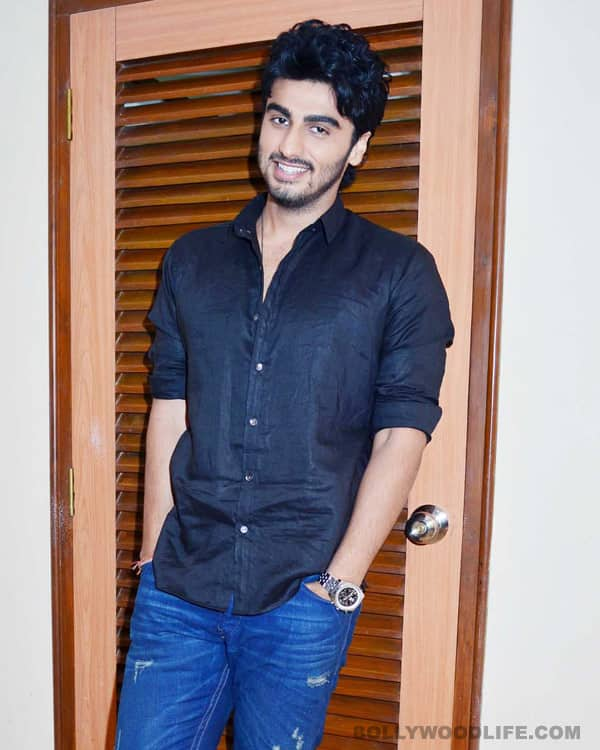 Director Sooraj Barjatya has denied rumours that he's going to cast Ishaqzaade lead Arjun Kapoor opposite 'Prem' aka Salman Khan in his next film
Sooraj Barjatya wants his next project with Salman Khan to be nothing less than spectacular, which is why he's working really hard on the script of his film these days.  And although the media is abuzz with stories that he has decided to cast Arjun after seeing his performance in Ishaqzaade, Mr Barjatya clears the air by saying that he's not even spoken to the Kapoor kid yet. The director seems quite surprised with the number of baseless stories revolving around his film, and one of them is that his movie is titled Bade Bhaiya. But Sooraj has refuted all statements regarding the name of his film. He has stated that he will let the media know once he decides the title of his new flick.
The director is known for making larger-than-life family dramas. And we are sure his upcoming film will be something on the same lines. Now if Arjun is not playing Khan's younger brother, we wonder who will get the golden opportunity to share screen space with the superstar. We know that whoever it is, he will be on Salman's good side, for sure!