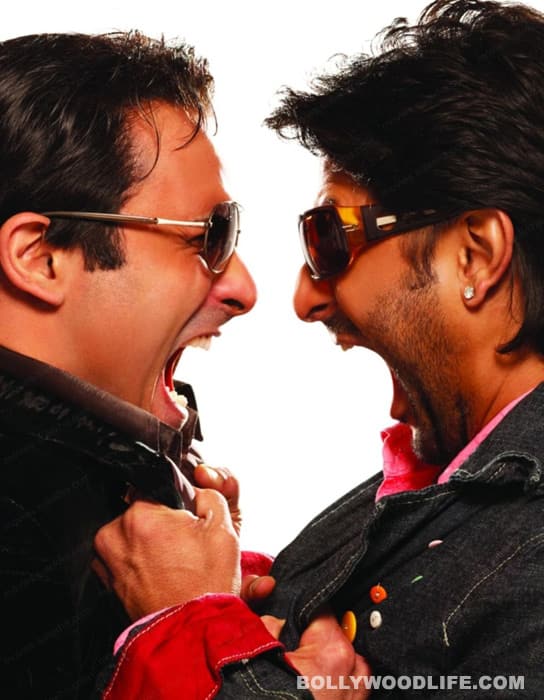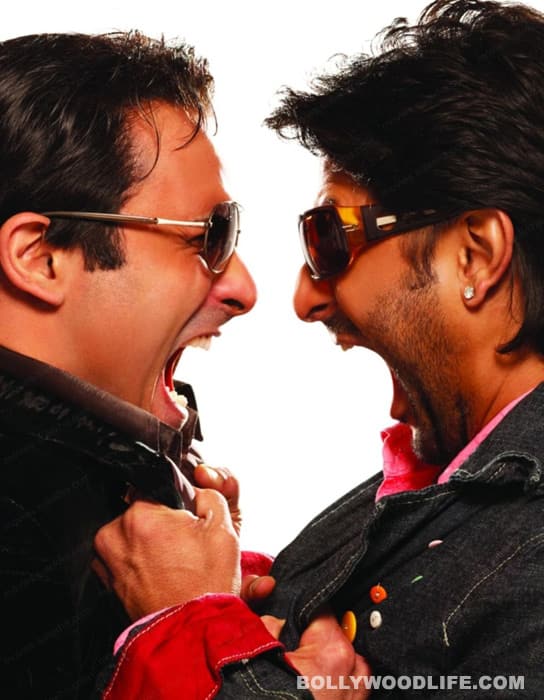 The actor's best line in his Subhash Ghai movie gets even weirder when translated into English
Arshad Warsi has often said some of the best comic lines in Bollywood but if you think about it, his tongue has been firmly in his irreverent cheek. He is perhaps superbly qualified to provide advice on exactly that. Which is what he did in Short Kut – The Con Is On when he said:
Zubaan mooh mein rakhne ke liye hoti hai … tu kyun deta rehta hai logon ko yaar!
Unfortunately, it didn't quite make the cut when translated into English:
Tongue mouth in is for keeping … you why keep giving to people friend!
ALSO READ: Is 'Kahaani' an apt movie title for a thriller?
BADE ACCHE LAGTE HAIN: In the distance between arms, two loves are meeting

Kareena Kapoor says: I Am Crazy of Love!
Ram Gopal Varma says: It is Necessary to be Scared
Salman Khan in Dabangg: I will make many holes in your body
Rajinikanth said: The time for me to come has come, the time for you to go has come
Govinda: You felt chilli when I twirled the girl, what can I do?
Vidya Balan says: Once seen Kolkata then other world is useless
Salman Khan, Shahrukh Khan and Aamir Khan: It's all about the name