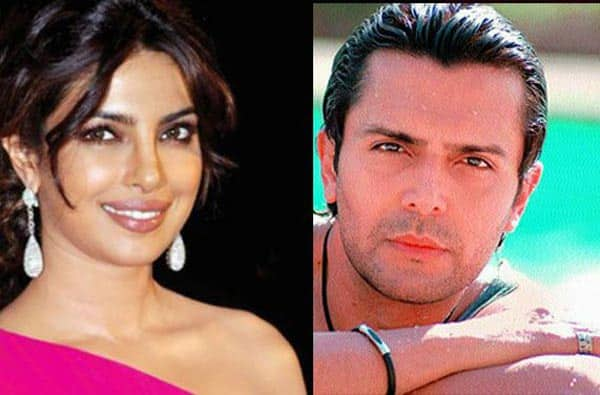 Looks like PC couldn't stop Aseem after all. Reports suggest that the producer is set to make the biopic on her former manager Prakash Jaju and isn't paying any mind to her legal notice
Priyanka Chopra is said to have sent Aseem Merchant a legal notice stating that no personal or confidential information regarding her family should be brought forth and the publicity material of the film should be withdrawn.
Aseem Merchant however has chosen to defy his ex's notice and is set to go ahead with the biopic on Prakash Jaju. Talking about the notice to a popular daily, Aseem revealed, "We are going ahead with the project and we do not want to succumb to any pressure tactics. We have already replied to her notice"
The producer's lawyer Alankar Kripkekar on the other hand stated that Aseem had all the rights to Jaju's biopic and the plot of the film will not intend to defame anyone but will plainly tell Jaju's story as it is.
Aseem on his part talked about the project stating that he isn't looking for anyone's approvals. He further added that he and his team have bought the rights to Jaju's biopic and he will not be showing the script of the film to anyone.
The biopic is said to draw heavily from the I Can't Make You Love Me fame Priyanka Chopra's personal and professional life. With her sending a legal notice to Aseem, looks like this hottie is desperate for the venture to come to a halt. What has she got to hide? Well we will know once that controversial biopic is out!