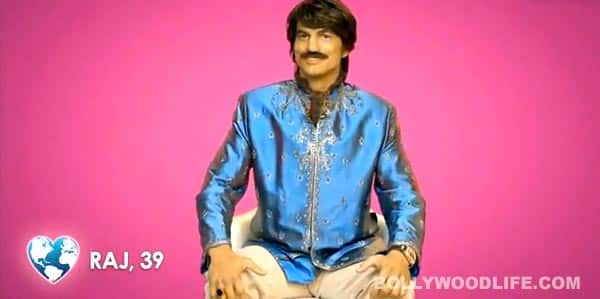 The No Strings Attached Hollywood star appears in a chips ad as an Indian called Raj
This is Ashton Kutcher. Can you believe it? The 34-year-old Hollywood actor, who was married to actor Demi Moore until recently, is in the news again. But this time it's not for his Twitter updates or his various alleged affairs (Rihanna, Lorene Scarfia, Mila Kunis), or for landing a role to play Steve Jobs, but for a TV commercial for a potato chips ad in the US.
In the ad, Ashton plays four characters from different nationalities and personalities. But it is the character of an Indian called Raj, who is a Bollywood producer, which is creating all the controversy. Some Hindustani chaps, including blogger and entrepreneur Anil Dash thought Kutcher's act was pretty racist, and made the chips company withdraw the 'Indian' portion from the commercial. Rapper Das Racist also commented on it and urged people to file a complaint on the chips manufacturer's helpline.
Wethinks the ad is fun and does not take a dig at just Bollywood or Indians, if at all. It should be taken with a fun spirit. Take a look at this video from HollywoodLife.com to know more, and tell us if you think Ashton Kutcher's Indian act is offensive in any way. On second thoughts, maybe some fans of Shahrukh Khan in the Indian diaspora felt offended with Ashton being called 'Raj'. It's the name of their fave star SRK in quite a few Bollywood films, after all.