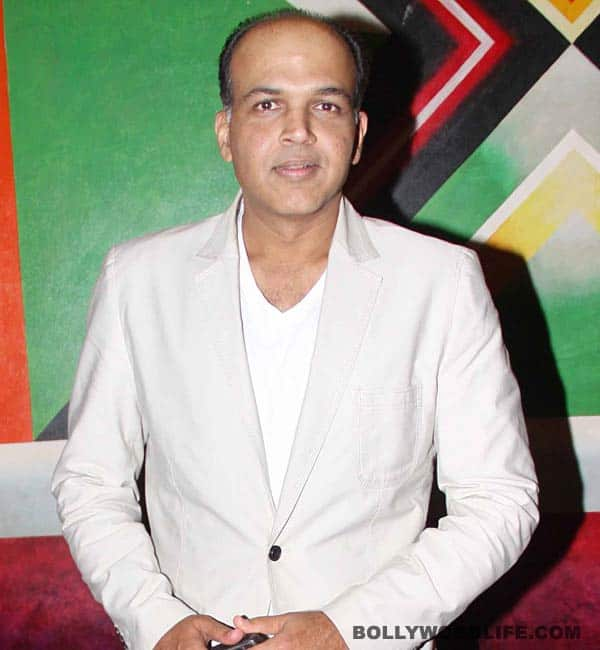 Here's some goss about Gowariker's upcoming TV show
A little birdie tells us that Aushtosh Gowariker has begun shooting for his upcoming TV show Everest. Gowariker will return to the small screen with Everest, written by known actor-scriptwriter Preeti Mamgain. The serial is about a young girl who sets out to scale the world's highest peak, Mount Everest. TV serial Everest will be set in Uttarkashi.
We hear that producer Lawrence D'Souza and Ashutosh Gowariker were earlier planning to shoot Everest in New Zealand. But then incidentally, they met Col (retd) Ajay Kothiyal, the principal of the Nehru Institute of Mountaneering (NIM) situated in Uttarkashi, Uttarakhand. He convinced Gowariker to shoot in Uttarkashi by telling him that they had the required equipments to shoot the serial.
Everest will show the story of a young girl, an army officer's daughter who sets out to prove her worth to her father and is determined to climb Mount Everest. To prove this, she visits Uttarkashi, enrolls at NIM and finds her allies in two guys. The story will then have a friendship, romance et al as they make their way to the peak of Everest. The serial's cast includes Milind Gunaji who will play the role of Col Kothiyal, as the principal of the mountaineering institute, and Rajat Kapoor as the sponsor of the expedition, and three new actors.
Currently, the cast and crew is undergoing training at NIM and they will leave for Dakrani Glacier after a week. Next month, they will be going to Kathmandu, to shoot the final portions of Everest.
Well, Gowariker's Everest sounds interesting, hai na? Now let's wait and watch…