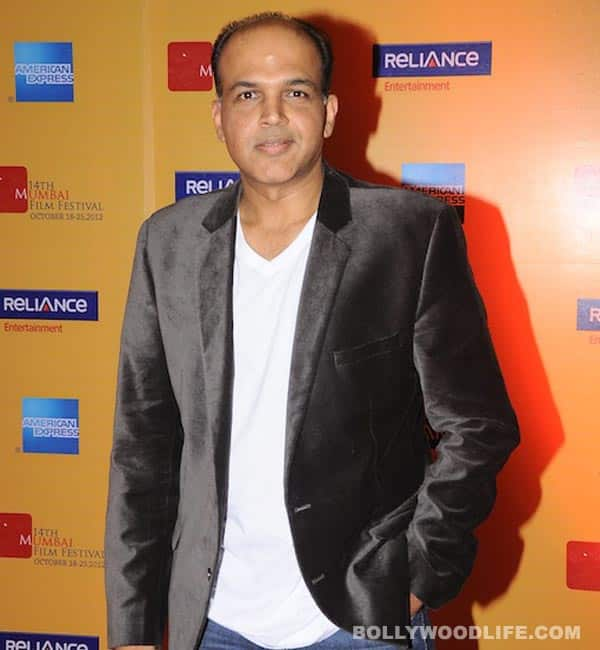 The Jodhaa Akbar director turns 49 today
Born on February 15, 1964, Ashutosh Gowariker is one of the finest filmmakers of Bollywood, and one of the first in recent times to take India to the Oscars with his blockbuster movie Lagaan (2001). The filmmaker started his career as an actor, starring alongside Aamir Khan in Ketan Mehta's film Holi.
He also acted in a few episodes of the iconic TV show CID, and between 1983 and 1999, was a part of movies like Chamatkaar, Janam and Kabhi Haan Kabhi Naa. His real big break as a director was his third venture Lagaan, which got nominated at the Oscars for the Best Foreign Language Film.
After that, Ashutosh established his reputation as a first rate director and made blockbusters such as Swades and Jodhaa Akbar. Though his last two films haven't garnered critical or commercial acclaim, it is too early to write him off. The current buzz is that the director is preparing for his next directorial venture – a film on the life of Gautama Buddha. And from what we here, the movie is going to be an international project for which he is frantically searching for A-list actors. Well, we wish the Lagaan director the very best, and may this year be a great one where he gets back with a bang! Happy birthday Ashutosh!