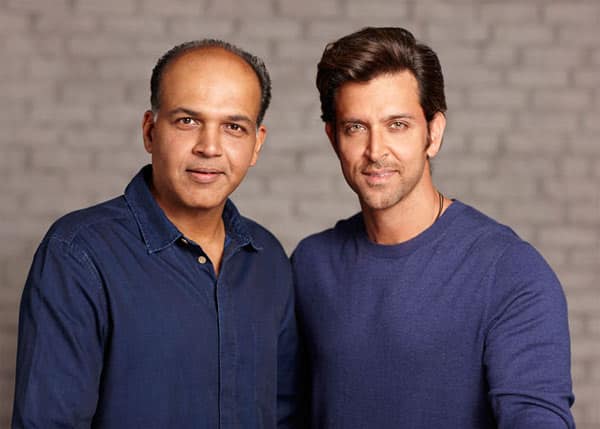 Mohenjo Daro, which was on a hold for a long time is finally going on floors soon
Ashutosh Gowariker's much talked about upcoming film, Mohenjo Daro, which stars Hrithik Roshan in the lead role will finally go on floors in October 2014. The film, which marks the Bollywood debut of Pooja Hegde is an epic adventure and love story set at the time of the Indus Valley Civilization. Like Ashutosh's earlier films – Jodhaa Akbar and Lagaan, two of the most memorable Indian movies of the last two decades, Mohenjo Daro promises to be a big-screen-must-see experience. After Jodhaa Akbar, Mohenjo Daro, which is jointly produced by Disney India and Ashutosh Gowariker Productions Pvt. Ltd (AGPPL), will be the second film bringing together Hrithik and Ashutosh.
Commenting on the collaboration, producer Sunita Gowariker said, "There has always been a natural creative synergy between UTV and AGPPL in our previous movies. This time through our collaboration with Disney we'll have an even greater focus on entertaining families and to top that off, I'm looking forward to working again with the Disney team.
"After Jodhaa Akbar, we are thrilled to work with Ashutosh and Hrithik again, and we are excited about bringing another wonderful Indian story to the big screen", said Amrita Pandey, VP and Head of Marketing & Distribution, Disney Studios, India.
Mohenjo Daro's first shoot schedule will be in South Africa.