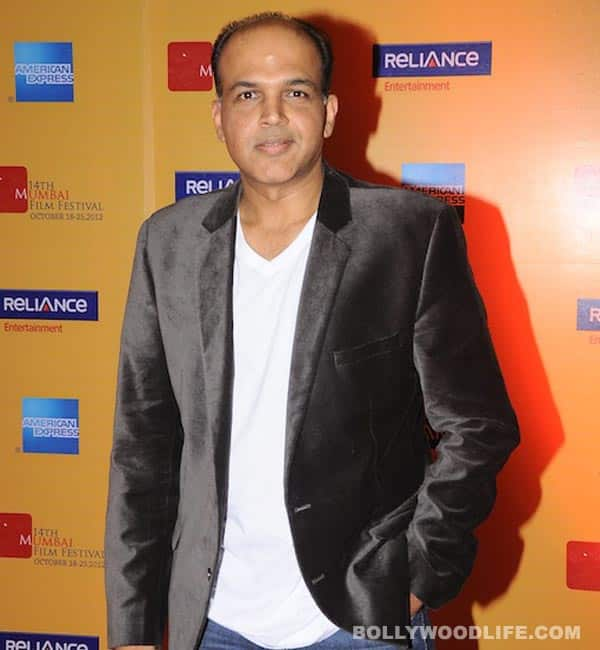 The director's historical will focus on the ancient Indian cities of Mohenjo-daro and Harappa
Never mind the failure of Khelein Hum Jee Jaan Sey (KHJJS) and the amount of flak he received for the film, it seems Ashutosh Gowariker won't let go off his fetish for period cinema. The maverick filmmaker's obsession with period films started with Lagaan, followed by the semi-fictional Jodhaa Akbar, and continued with KHJJS, which was a story based on true events. And now, we hear that the ambitious director has already decided to go further back in time with his next film based on the Indus Valley Civilisation.
According to popular historians, the roots for the populace of India came from the ancient civilisations of Mohenjo-daro and Harappa, and Gowariker says that the subject holds a lot of relevance today. "Yes, it will again be a period film, a love story made on a larger canvas," the filmmaker revealed in an interview recently, adding, "We can take a lot from that civilisation, as I feel we are racing towards a similar situation. The only problem is that no one is aware of this. So, I want to convey a story about the civilisation, particularly Mohenjo-daro. The idea is to narrate it in the form of a love story."
Like all his films, this time too, Ashutosh wants to leave no unturned for his next big budget ensemble, and he's currently working on the research, and is being assisted by a team of senior archaeologists. Good luck, Ashutosh!