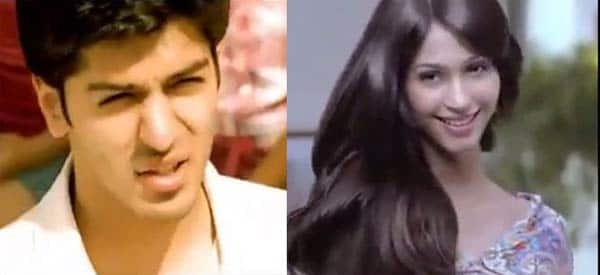 Lot has been said about Ashutosh Gowariker's upcoming television drama Everest. Read on to find out about the star cast…
Ashutosh Gowariker's television show Everest which is about a young girl living her father's dream by scaling the height of Mount Everest, is to telecast in 2015 but we recently found out who would be playing the leading pair in the show.
The leading faces of Everest have already made a mark in the world of advertisements. The male lead is played by Rohan Gandotra who can currently be seen on television beating the heat in the latest Dermi Cool ad. The leading lady is Shamata Anchan who can be seen in the latest Garnier Fructis ad playing with her lovely tresses.
The show is currently being shot at the Nehru Institute of Mountaineering in Uttarkashi, Uttarakhand. The story of a young girl proving her worth by climbing the tallest mountain in the world has its share of romance and friendships. It explores true grit as a principal theme.
Will Rohan and Shamata's jodi do justice to the intriguing plot of Gowariker's Everest? We will have to wait for the show to find out. Until then keep watching this space for more updates on Everest.