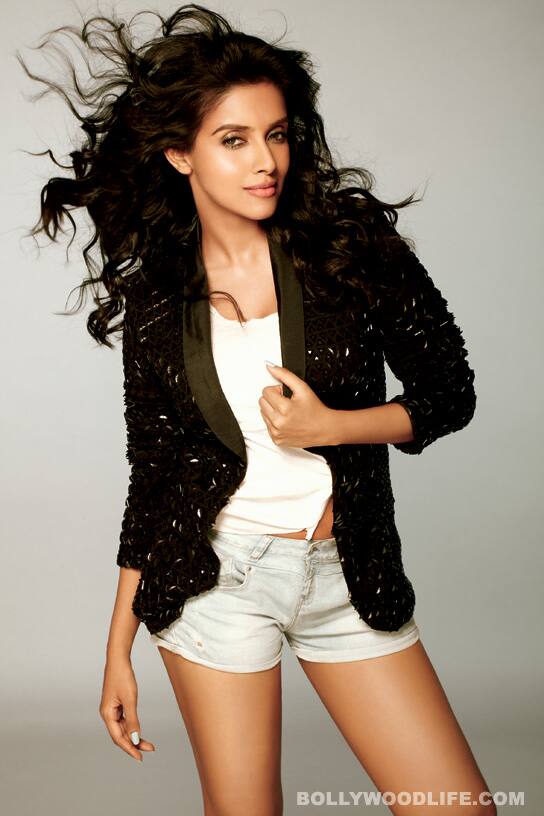 Apart from being the youngest actor to make a successful transition from South to Bollywood, Asin is also well-known for her public speaking prowess
Asin has been invited by U.S. Counsel General Peter Haas to speak at the Second Annual Change Makers Conclave which will take place on April 14, 2012. And now the actor is juggling the shoots of Housefull 2 and Bol Bachchan to prepare for the big day. In the past, Shashi Tharoor had graced the podium with his presence in this event that's hosted by United Nations Information Center for India and the U.S Consulate. Now that's definitely a great step up for the actor.
Speaking of this great platform, we wonder if Asin is feeling jittery. Guess not! That's because it's not a first for the babelicious actor. In March 2010, Asin was one of the best speakers in India Today Conclave where she spoke about 'Reality VS Idealism', peer pressure and its effects on the quality in industry and on media.
But that doesn't mean that the actor is taking it lightly. In fact, Asin is squeezing out time from her busy schedule to prepare notes and rehearse for her speech for the global meet. Good luck with that one babe!