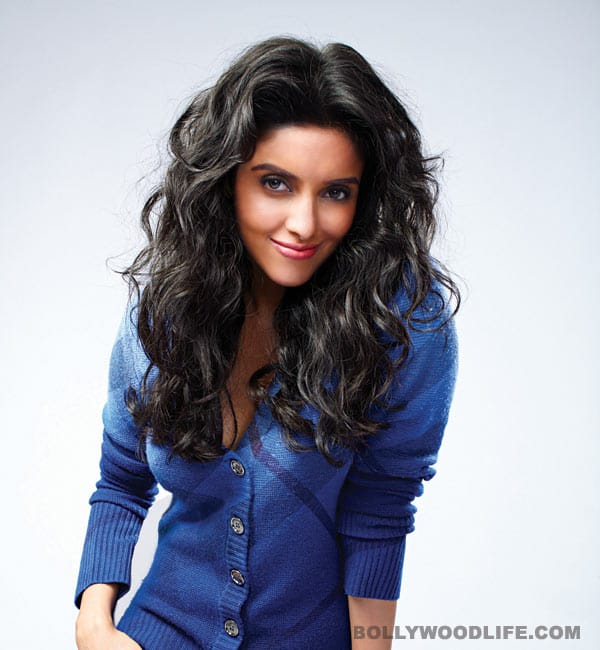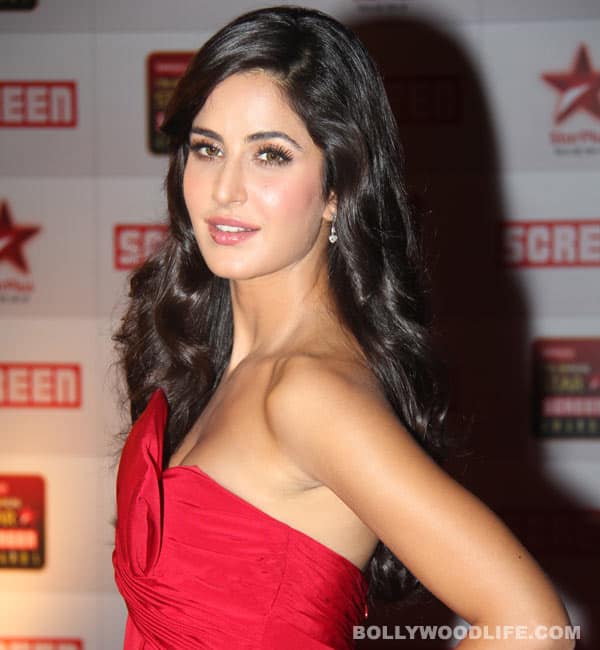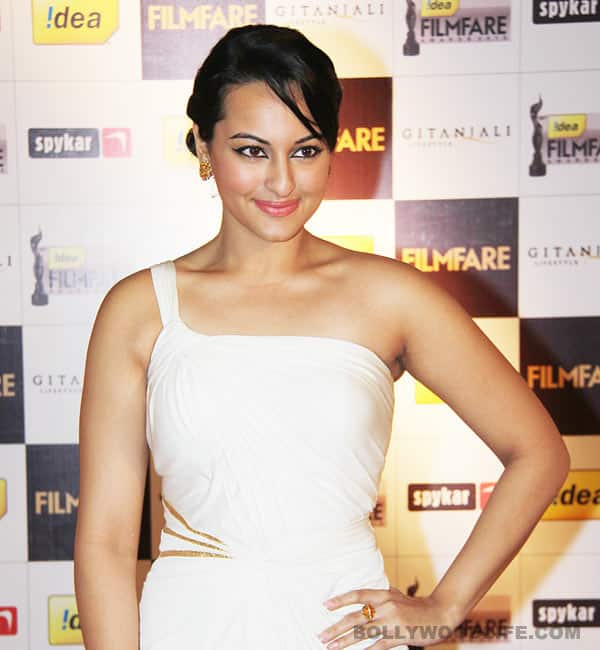 While our mega popular Bollywood heroes boast of delivering box office hits worth Rs 100 crore and more, one can't deny the Midas touch lent to each movie by the golden girls who set the silver screen ablaze with their incredible oomph and equally commendable acting prowess
Bollywood has found a convenient yardstick to measure success. If your film rakes in Rs 100 crore or more at the collection centres, you are eventually – and ironically – hailed as a super-power. So from Khans to Kapoors, from Bachchans to Devgns and Roshans to Kumars, they all have their eyes set firmly on that bullseye worth Rs 100 crore.
Sadly, when a film sets the cash registers clinking, it's the lead male actor who runs away with the credit and his onscreen lady love is left in limbo. (That dosen't apply to a certain Ms Balan, who can carry any film entirely on her shoulders, she has proved!) We take a look at super-glam, mega-successful and ultra-sexy babes who acted as more than just arm candy to our macho heroes who were busy setting multi-crore goals with their productions.