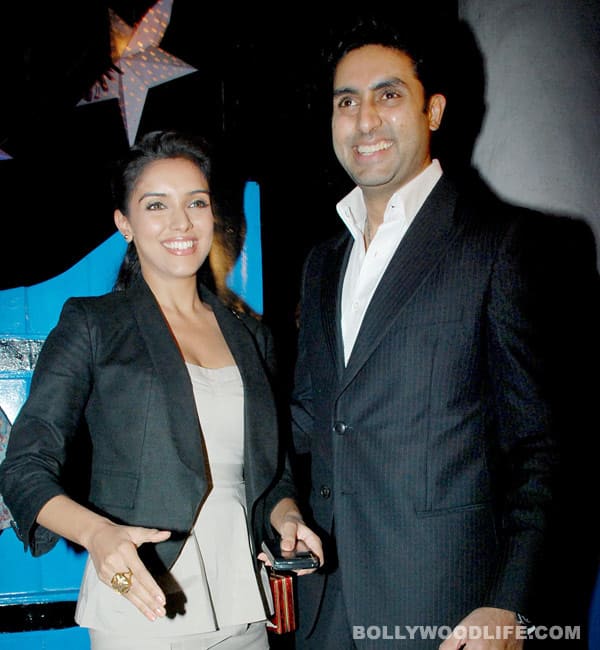 The Bol Bachchan leading lady says losing is her onscreen brother's biggest weakness
In between scenes during the shoot of Bol Bachchan, the film's star cast preferred playing games to holing up in their respective vanity vans. Asin Thottumkal, who plays Ajay Devgn's love interest and Abhishek Bachchan's sister in Rohit Shetty's new comedy recalls, "Abhishek is a lot of fun, but he is a sore loser. We used to play guessing games while the shots were being arranged."
She continues, "Abhishek doesn't like to lose, he will argue till you give up and then say he has won!" Now you know where the Players actor's never-say-die-spirit to prove himself as a superlative actor comes from. One film after another has crashed at the box office, but Abhi's not giving up yet.
The Housefull 2 gal also points out that AB's baby is one of the funniest people to be with. "Abhishek is like a kid. He is a livewire on the set. The day he is not shooting you can sense there's a drop in energy levels. But when he's on the sets, everyone is on their toes. You don't know who he will catch and make a bakra."
But we are sure Asin knows her way around mischief makers, 'coz she has worked with the most famous pranksters in B-town – Aamir Khan, Salman Khan, Ajay and now, Abhi.