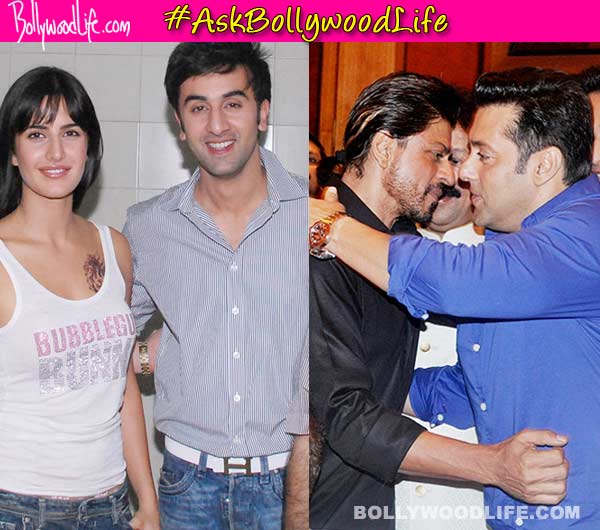 BL readers now you'll have access to all the inside gossip from B-town. All you've got to do is – ask that one question you've been dying to get an answer for…
Are Ranbir Kapoor and Katrina Kaif already living together? Have Shah Rukh Khan and Salman Khan patched up for real? Is Kareena Kapoor Khan no longer Karan Johar's bestie? We are pretty sure these are few questions for which you'll want an answer. Right, peeps? Well, worry not coz all your curious questions will no longer go unanswered. We at BollywoodLife are starting a new section that is just dedicated to our loyal fans and their inquisitive minds – its called #AskBollywoodLife. We'll let you know everything about your favourite star – relationship status, new movies, controversies and so on. You just have to ask questions about them and we'll do the rest. Sounds simple, no?
BL readers you can post your questions in the section below or tweet them to @bollywood_life and they will get answered by us. Yes, we know you guys are eager to know a lot of things so why waste time? Shoot your questions right away!