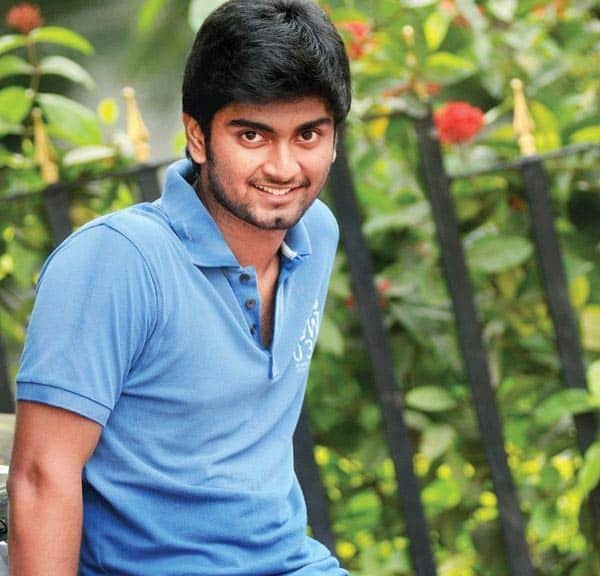 The dishy dude turns 25 today
Born on May 7, 1989, Atharvaa is considered to be the next big thing in the Tamil industry. The stylish dude made his debut in Baana Kaathadi when he was just 21 and since then he has never looked back.
Atharvaa, the son of the late yesteryear actor Murali, made heads turn with his role of a hallucinated youth in the film Muppozhudhum Un Karpanaigal. His last film Paradesi is considered as a stepping stone in the actor's career, who gave a commendable performance in this hard hitting pre-independence drama.
Atharvaa has caught the eye of directors of the likes of Gautham V Menon and Vetrimaran. With three more films under his belt and the added attention of the industry bigwigs, the stars seem to be shining brightly down our birthday boy Atharvaa. BollywoodLife wishes the actor a fruitful year ahead!