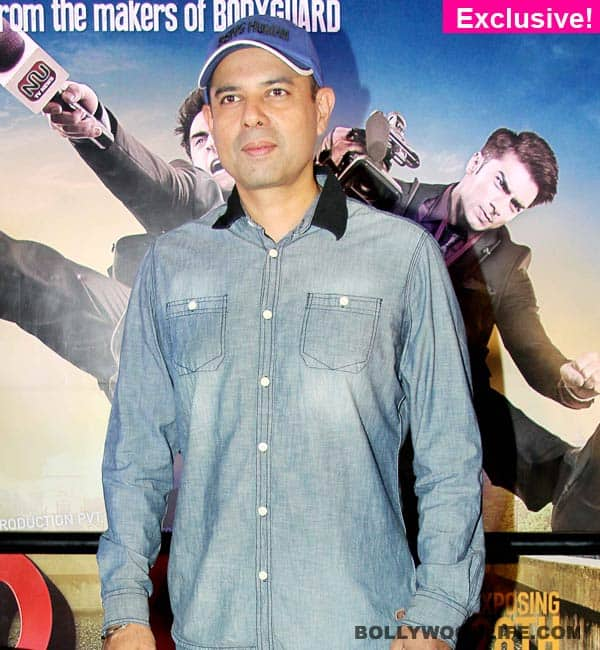 The O Teri producer and the dear brother-in-law of the megastar speaks about the subject that has the entire country curious!
Who better to confirm a bit of news (read rumour) about Salman Khan and his ever-discussed marriage plans than a member from the Khan family? So when we were chatting with Bhai's brother-in-law Atul Agnihotri at his Khar office, ahead of the producer's next O Teri, we could not help but bring up the juicy topic. Is Salman really planning to marry the blonde beauty Iulia Vantur, as suggested by some reports we asked the cool dude Atul. "I think the media is over processing it. The moment you place any girl near Salman it becomes news. It is blown out of proportion and people speculate marriage," said the Bodyguard producer.
This topic got us curious only because it was suggested that the 48-year-old actor hinted at a possibility of getting hitched by the end of this year as he is tired of being single for a long time. "Really? I think even Salman doesn't know this! It seems to be the thought that's uniting the nation today. As if we have no other relevant issues to discuss. One can even launch a political party with that agenda," responded Atul with hysterical giggles!