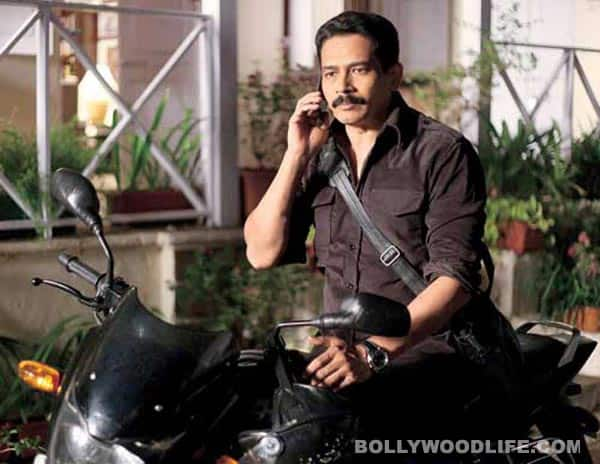 The actor, who essays the role of slain crime journalist J Dey in Zanjeer 2.0, speaks to BollywoodLife about his role
In Apoorva Lakhia's Zanjeer 2.0, ace actor Atul Kulkarni plays a character inspired by J Dey, a Mumbai crime reporter who was killed by the underworld in broad daylight near his home in Powai. While talking about the role Atul told us that such a character was included in Zanjeer 2.0, as a similar situation exists in the film. But, he says, we should take J Dey's murder as a symbol of the media's vulnerability.
"The role is pivotal to the story. But rather than drawing parallels with the J Dey case, we should take it as a symbol – a representation of how vulnerable the media is and how people put their lives to great risk just to report the truth."
"My character might've been named differently in Zanjeer 2.0 (he is called Jaidev), but through it, the film is making a very important statement. It throws light on the role of media and how a person after the truth is sometimes compromised," he explains.
Did he meet J Dey's wife and mother for the role? "No, because it's not a film on J Dey. It's just a character inspired by him." Atul researched the role along with director Lakhia and incorporated a couple of aspects in the movie.
Zanjeer 2.0 (titled Toofan in Telugu) stars Ram Charan Teja and Priyanka Chopra in the lead.