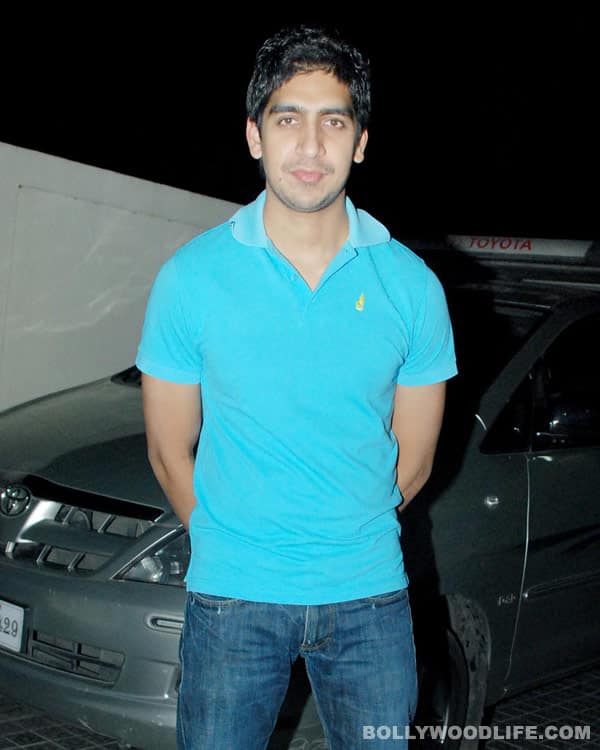 We can imagine what an unpleasant sight it must have been when the Yeh Jawani Hai Deewani  director got beaten up, that too by his own crew member
Vishwas Batra was hired to shoot the making of Yeh Jawani Hai Deewani. It seems during the shoot he had a minor tiff with Ayan's assistants 'coz they used his camera without his permission. Now this obviously raised Batra's hackles, after which he made sure he discussed the matter with Ayan. But looks like Batra made the wrong move, 'coz Ayan was in no mood to hear anything against his assistants. Batra bristled with rage as he discovered that his complaints fell on deaf ears. Unable to control his anger, Batra hit Mukerji really hard.
Now we aren't quite sure if this story has been concocted to promote the film or Ayan has actually been a victim of heavy blows. All we need is some evidence to believe this filmi anecdote.