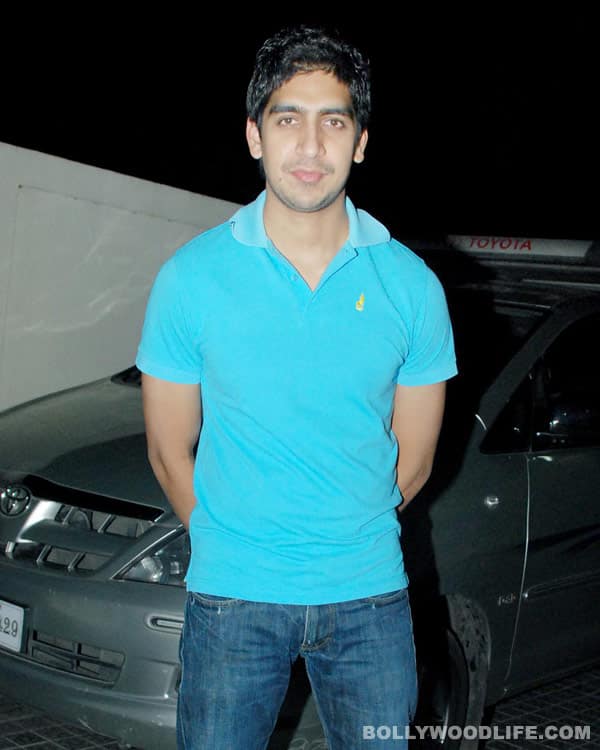 The young director will be holidaying across Turkey, Spain, Canada and USA
Vacations one must deserve and earn, only then do they feel righteous and sweet. And that's exactly what director Ayan Mukerji is doing.
Basking in the box office success of Yeh Jawaani Hai Deewani which surpassed the Rs 100 crore mark, Ayan has chosen to gift himself a much deserved break. The director, along with his friend Aarti Shetty, will be taking off on a long holiday to Turkey, Spain, USA and Canada where he plans to catch up with some of his friends.
Fun, no? And this is only his first break. After he is back from this trip, he plans to take another one with his parents! Now that some serious vacationing wethinks!