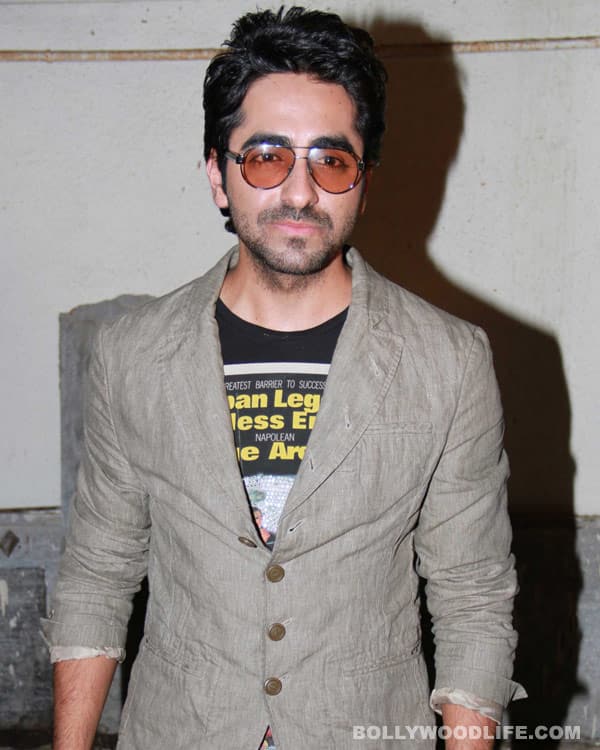 The Vicky Donor actor turns 28 today and we wish him many happy returns of the day
Born on September 14, 1984, Ayushmann Khurrana is the winner of MTV Roadies season 2. This particular achievement changed his life forever. He got opportunities to take control of the mike as a TV anchor, and after a lot of rambling and blabbering, finally Bollywood film Vicky Donor happened. He stepped into the shoes of a carefree Punjabi lad quite effortlessly.
Along with acting, Mr Khurrana is equally passionate about singing. He crooned and composed the song Pani da (Vicky Donor), which became one of the most popular numbers this year. What we like about Ayushmann is that he is supremely creative and insists on making the best use of his potential every time he appears on screen. As a case in point, he recently asked director Rohan Sippy if he could lend his voice to one of the songs in Nautanki Saala, in which he will also be acting.
Ayushmann is married to childhood sweetheart Tahira Kashyap who is a lecturer-writer by profession. And the best part is when the VD hunk was recently asked about his growing popularity, he simply said that his wife is much more famous and talented than him. Now isn't that sweet?
We hear Ayushmann is celebrating his birthday in Chandigarh today along with family. We hope he has an awesome time with his dear ones. Send in your wishes for the gifted actor-singer!